We know that a sustainable future is the only future. And we're on a journey to help create it. For our community. For our people. And for our planet.
How are we doing it? Read on...
It all starts with our raw materials. Textiles make up almost 40% of our carbon footprint so we're committed to using sustainable options. And we're always pushing to do better.
Where we're at
From recycled fishing nets to natural yarns, we're on a journey to create clothing that cares both for your body and the planet. So far:
91% of our swimwear is made from ECONYL® regenerated nylon. (Summer 2021)
We've transformed 1 million + plastic bottles into our bestselling leggings.
We use organic and recycled cotton in many of our products. Including our super soft Italian fleeces, our After Class Sweatshirts and our Gary Luxe Fleece Pants.
Our Mindful range is made from Lenzing Modal, a responsibly sourced wood fibre. For every tree felled, Lenzing plants two more.
This is the start. But certainly not the end.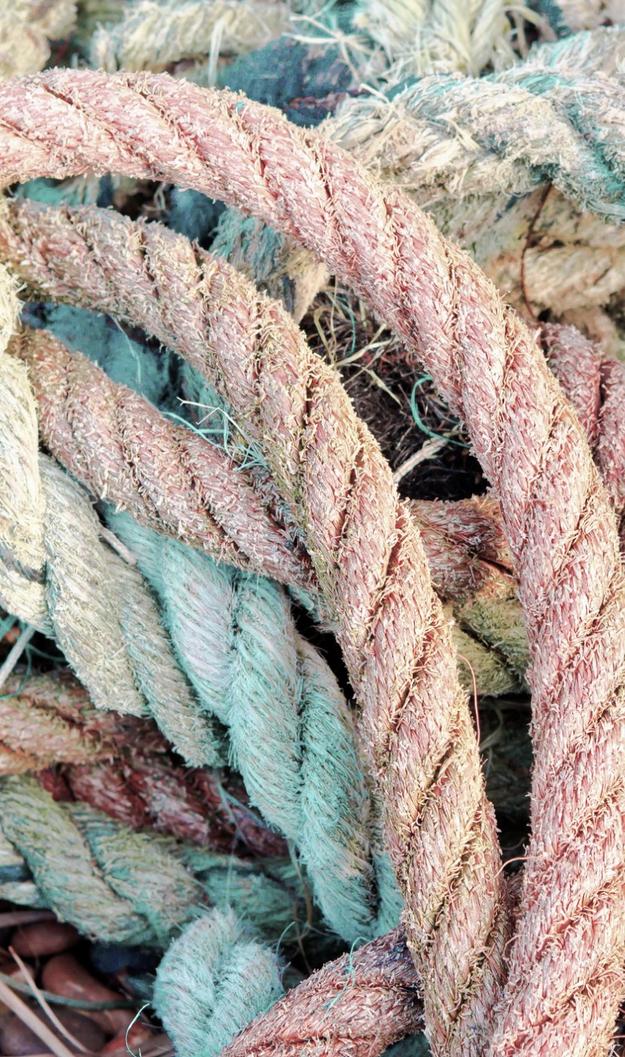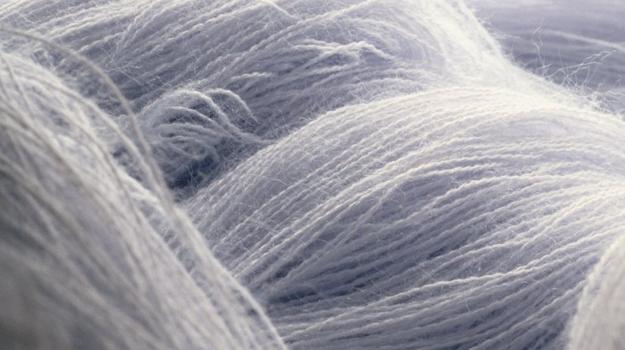 Where we're going
By 2025, our aim is that over 50% of the yarn we use will be sustainable. This means it will either be recycled or made from responsibly sourced natural fibres.
Our transparency promise? We commit to 100% transparency on all fabric compositions.
1 MILLION+ PLASTIC BOTTLES HAVE BEEN CONVERTED INTO OUR BESTSELLING LEGGINGS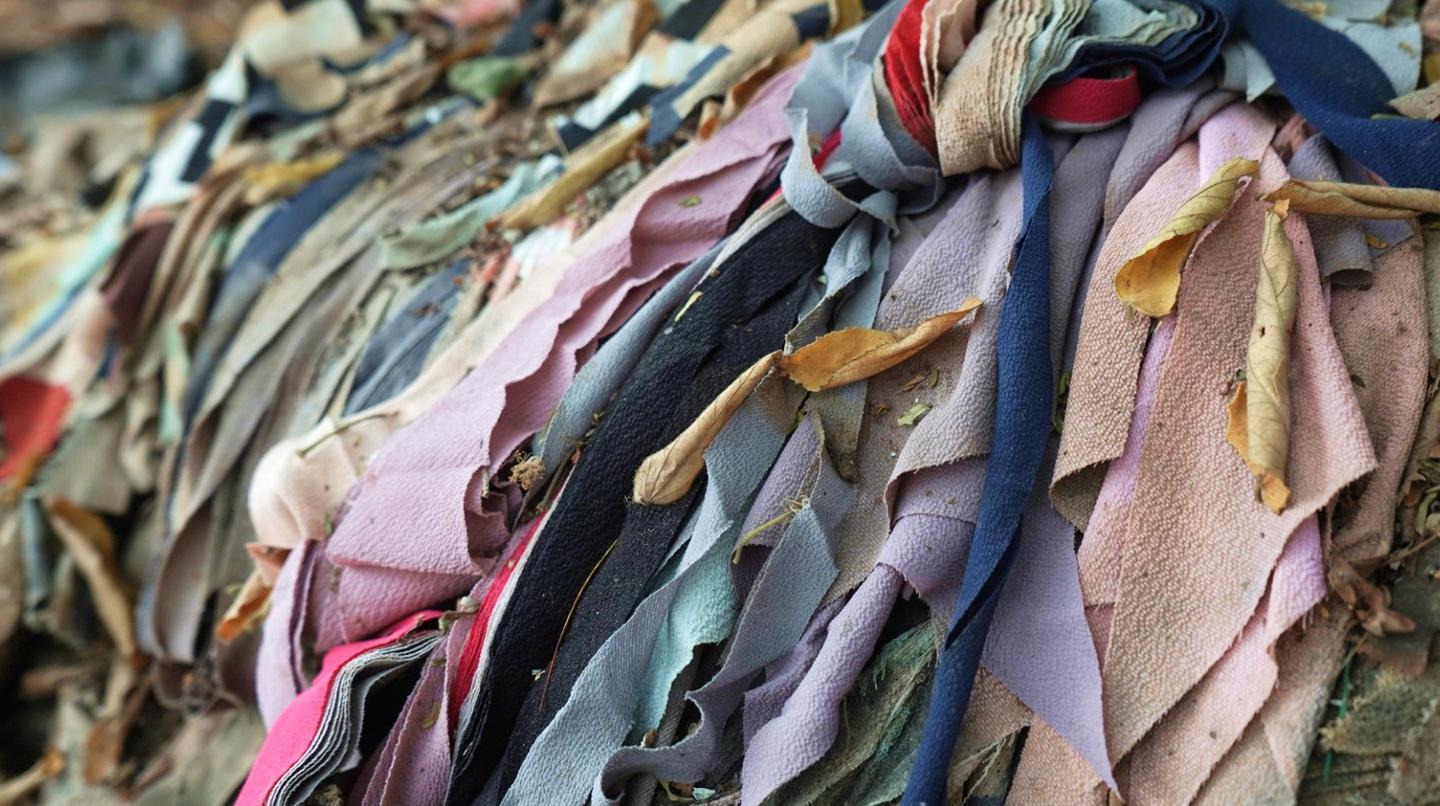 We're taking a stand. And it starts with the 3 Rs: Reduce. Recycle. Reuse.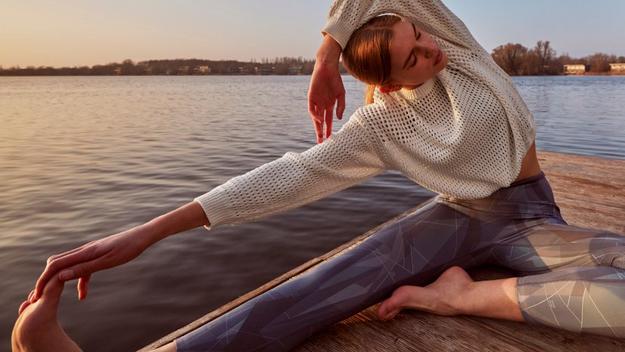 Where we're at
We're on a mission to turn waste into something useful. From creating reusable packaging to recycle-your-leggings schemes, we're giving new life to things that would otherwise be thrown away.
Together, we've kept 20,000+ pairs of leggings out of landfill since 2019. Help us save more by bringing your unwanted pairs (from any brand) in-store and we'll recycle them with SOEX.
The bag that your online order comes in is either fully recyclable or compostable (check your bag) and is made from up to 65% recycled material. And we're working on an even better solution, so watch this space.
We're big on recycled materials. And you'll find it in all the visual merchandising in our stores and on our product swing tags.
WE'VE KEPT 20,000+ PAIRS OF LEGGINGS OUT OF LANDFILL SINCE 2019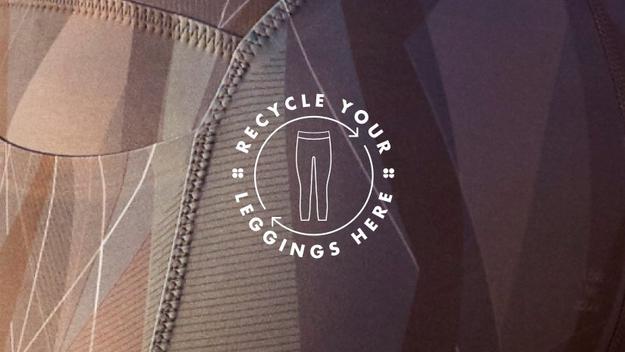 Where we're going
By 2022, we aim to broaden our recycling scheme, making it accessible to customers who don't have easy access to our stores.
We plan to offer repair, resale or rehome services for certain products by 2025.
From early 2022, we'll use 100% recycled and recyclable garment bags to protect our products. By the end of 2022, all our packaging will be fully sustainable.
And we aim to get rid of all single use plastic from our business by 2025.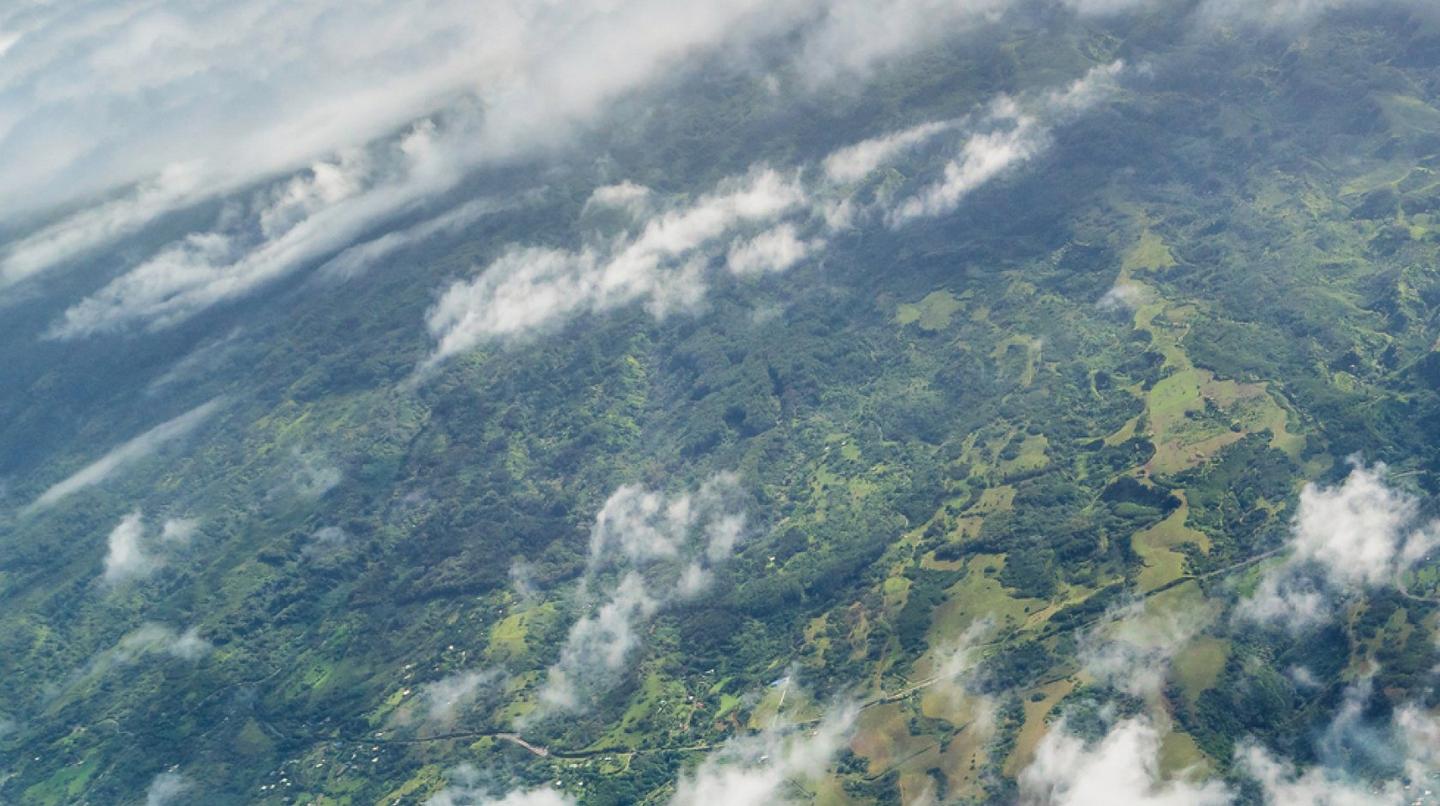 Climate change is impacting the world around us. As a global brand we want to be part of the solution, not the problem.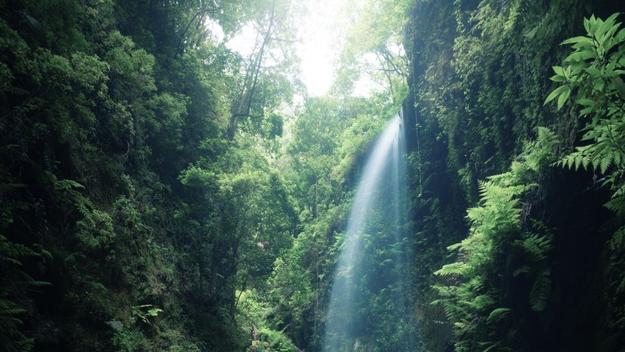 WHERE WE'RE AT
Over the last two years, we've taken important steps to reduce our carbon emissions.
Our owned and operated UK stores and our UK office now run on 100% renewable energy.
We've been rolling out LED lighting across our UK stores and will have completed this by the end of 2021. LED lighting lasts longer and uses up to 80% less electricity than incandescent bulbs.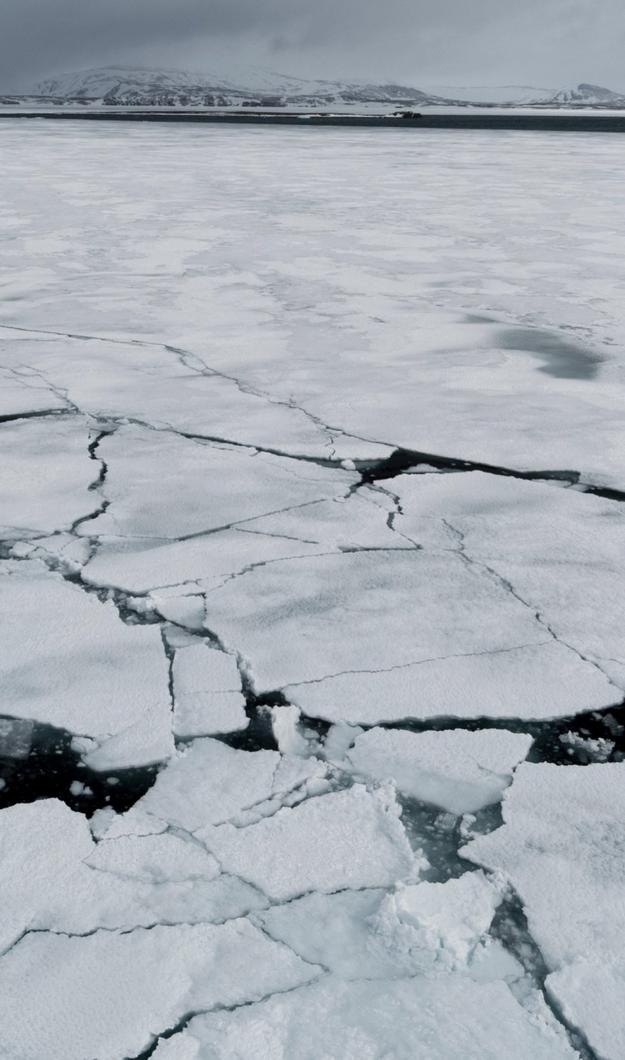 WHERE WE'RE GOING
In 2020 we measured our total carbon footprint for both our own operations and our supply chain for the first time. Based on that, we're able to set science-based reduction targets which we will submit to the Science Based Target initiative (SBTi) this year. These targets align with the Paris Climate Agreement to limit global warming to well-below 2°C above pre-industrial levels and pursue efforts to limit warming to 1.5°C.
We are committing to…
A 42% absolute reduction of greenhouse gas emissions in all the facilities we own and operate in by 2030. (2020 base year)
A 52% intensity reduction of greenhouse gas emissions across our global supply chain by 2030. (2020 base year)
Textile manufacturing uses water at various stages of the process. Our aim is to find water-efficient solutions across our whole supply chain, making sure no harmful chemicals get into the environment.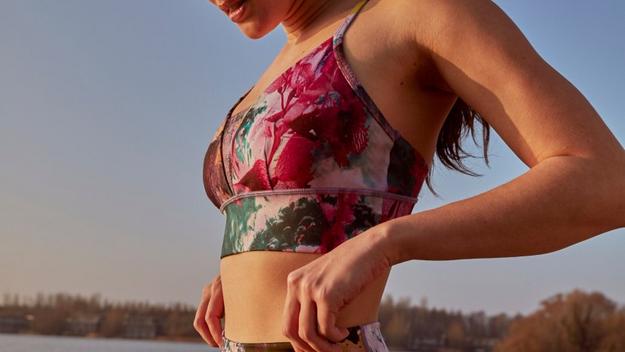 WHERE WE'RE AT
We work with textile manufacturers who use safe chemistry and water treatment practices.
We're phasing out harmful finishes on our products such as Per fluorinated Compounds (PFCs). These are chemicals which have been used for many years because of their water repellent properties. We now know that these don't break down and can be harmful to the environment.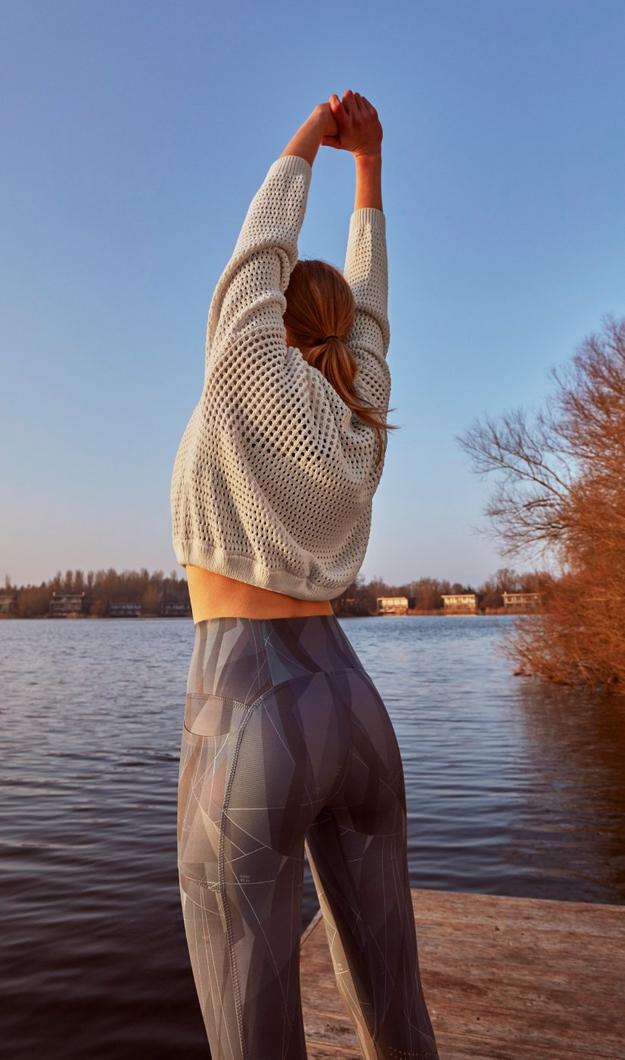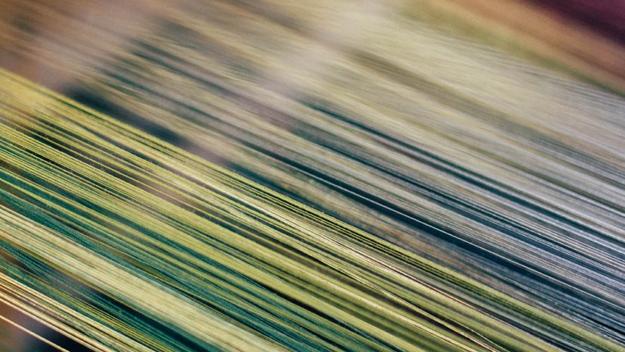 WHERE WE'RE GOING
We plan to partner with organisations to help us further refine our restricted substances and wastewater guidelines across our value chain.
We're researching and bringing in innovative dying techniques and solutions to considerably reduce water consumption.