rē•spin Your Way of Life:
An Exclusive Interview with Halle Berry
A quick glance at Halle Berry's illustrious career makes it clear that she's always had a flair for transformation. From her 90s debut as 'Vivian' in Jungle Fever, to her part as 'Sofia' in John Wick: Chapter 3 - Parabellum, her assorted Hollywood roles have depicted her as a woman playing by her own rules. And as the creator of her wellness platform, rē•spin, she's determined to inspire other women to live by their own rules too.
Below, the Academy Award-winner shares the lessons that have transformed her approach to health, wellness, fitness, and life over the years.
Consciously Pursue a Wellness-First Lifestyle
It became obvious to me as a young adult that I had to change my lifestyle to prioritise wellness. This was going to allow me to live longer, reach all my dreams, become a mother, and have a family. I carried on that philosophy throughout my life because I've seen the benefits of consciously choosing to lead a lifestyle that prioritizes wellness.
Live Your Best Life
The pillars of rē•spin – connect, nourish, strengthen, awaken, give, and eternal – are the words I'd use to describe my path to empowerment. Living within those pillars makes me feel empowered and purposeful, like I'm living the best life I can.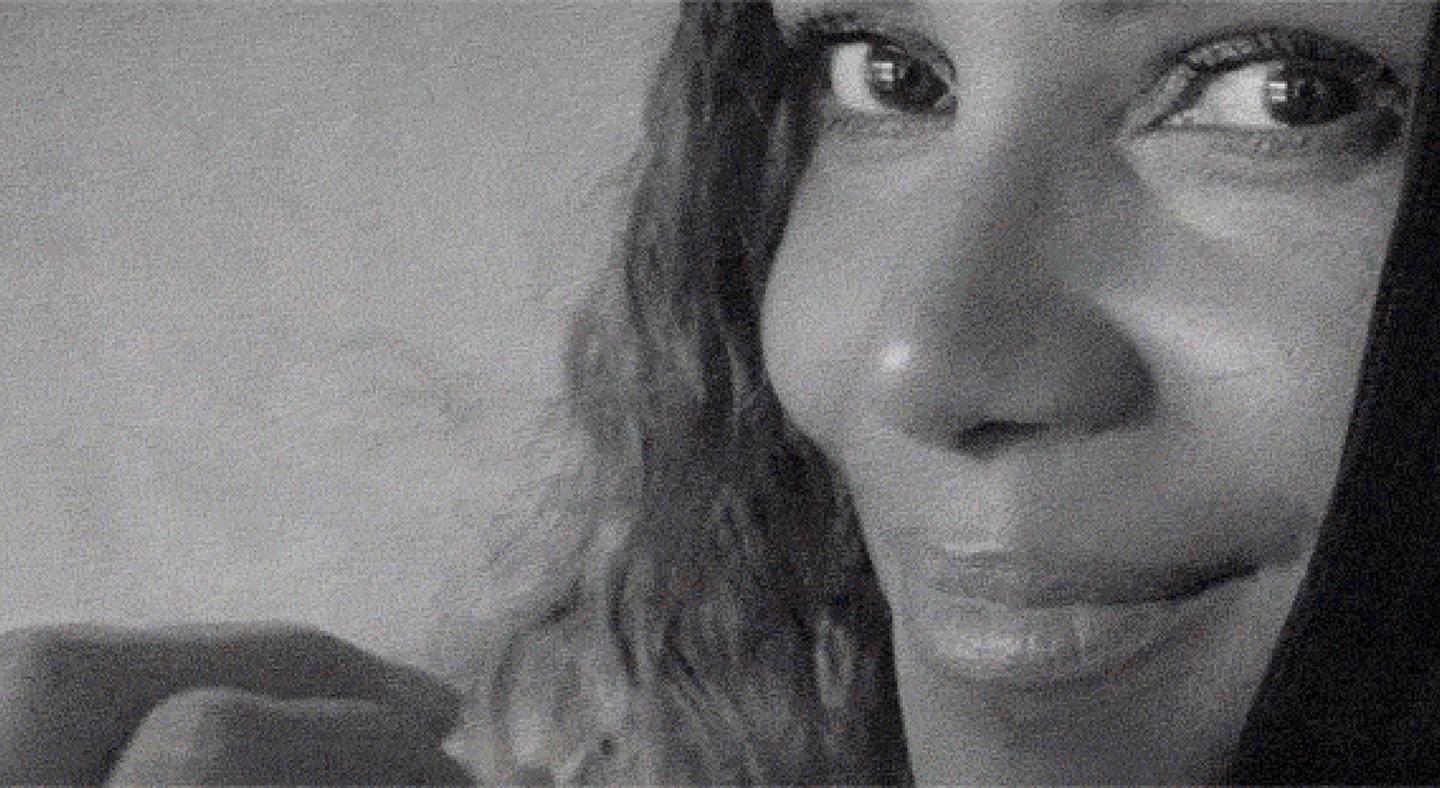 Move Your Body Everyday
It's important to move your body everyday and to have some kind of bodily interaction that makes you feel alive, even if it's not hardcore exercise. If you meditate, you're moving within yourself; you're moving your spirit, you're moving energies inside around your body. If you read, that's movement. That's turning on your brain, and turning on fantasy, travelling within your mind.
Speak Your Truth
With every decade, I've felt more and more like myself. I really feel like I have the right to say, do, and be whoever I want — and that nobody can tell me I can't. I don't care who you are, I'm gonna tell you my truth and I'm gonna live out loud whether you like it or not. I have a real sense of feeling like I've lived more and earned the right to have my opinion and speak it out loud, but always being mindful to never put anyone else down.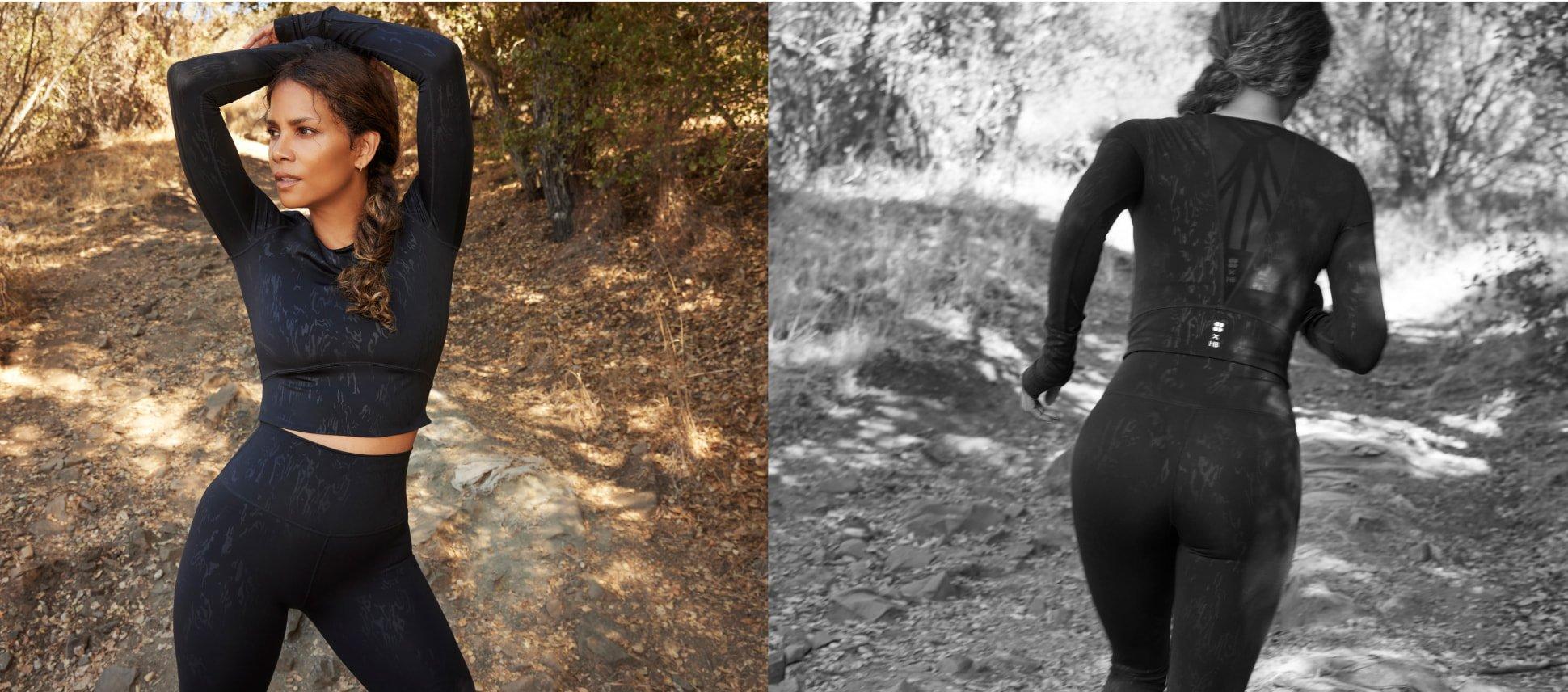 Pick Gear that Helps You Get Up and Go 
Sweaty Betty is a brand that I have so much respect for. I love the philosophy and I love all the female energy. It's very aligned with who we are over at rē•spin. For me, I like my activewear to be a cross between fit and fashion. When I'm working out, I like the way the fabrics are compressed – it makes you feel held in all the right places. At the same time, Sweaty Betty has a fashion appeal where you can throw on a garment, go out to lunch, run your errands throughout the day, and don't have to go home and re do your whole look. I think that's very much how modern women are living right now.
Live Out Loud
I wish younger women knew that they had the right to speak their truths younger than they typically do. There were so many years that I could have been speaking out, living authentically, but I didn't. I always have done it to some degree, but I would've done it much more boldly. If I could go back and redo anything, that's probably the only thing. I would be more authentically me sooner. So, I try to encourage young people to live out loud and speak their truths. You have a right to!
Discover What You Love
I've always been into boxing. I was a latchkey kid without a father in the family, so watching television was something I did a lot; it was sort of my babysitter and I always found myself watching boxing. These strong men replaced the image of who my father would have been, had he been in my life, because I saw boxing as such a noble sport and felt like boxers could protect me. As a little girl, looking for Prince Charming in my mind, they were the heroes that I really looked up to. I watched a lot of Muhammad Ali, Hagler, Hearns, and Sugar Ray Robinson.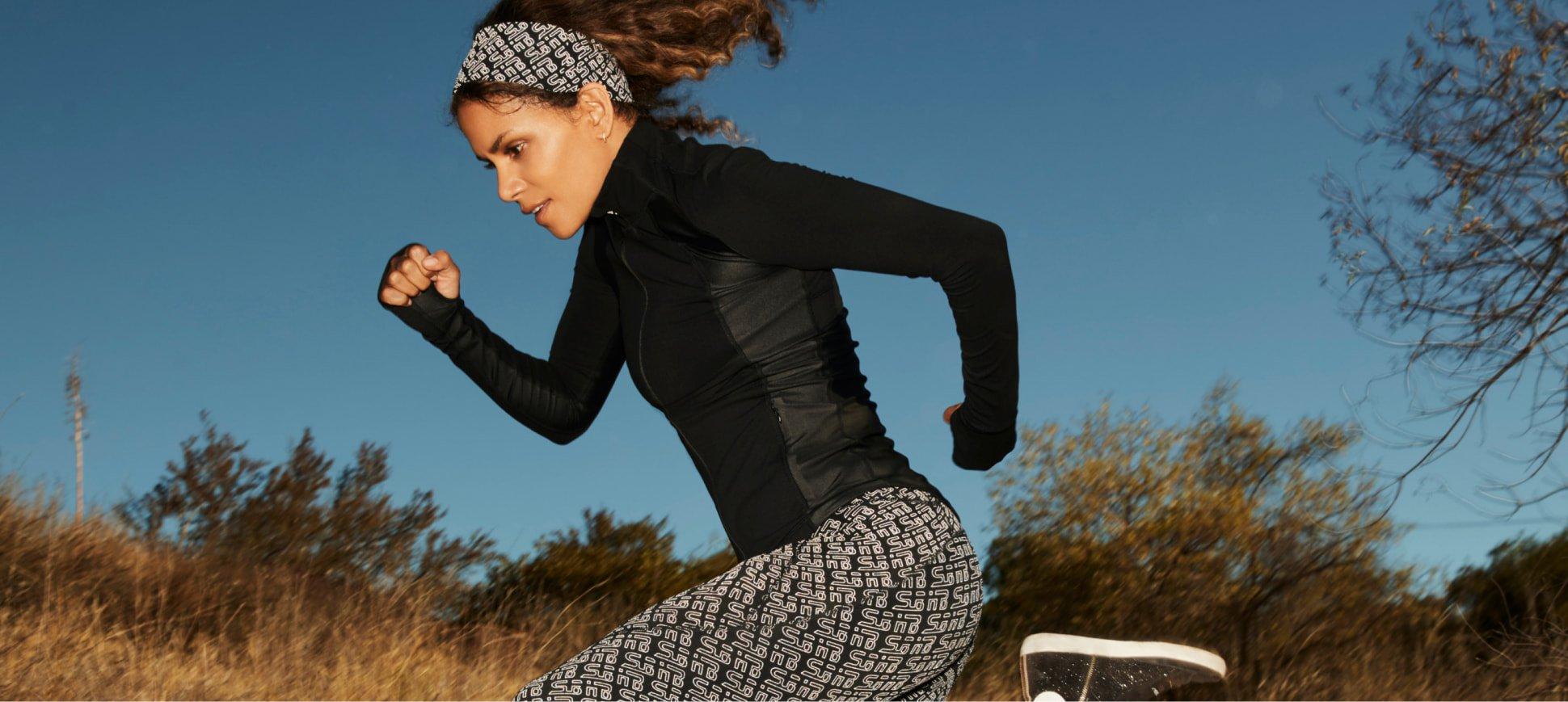 Be Unapologetically Yourself
The more you can be unapologetically yourself and own it, you are building confidence. I think that the more you figure out what you love in life, and relentlessly pursue your goals, that's also confidence building. When you reach those goals and set new ones, no matter how long it takes you or what the journey was to get there, you're on a path that continually builds confidence and instils within you the value of being unapologetically yourself.
There are No Mistakes
Resilience is about realising that we're all imperfectly perfect and that sometimes when you try, you are going to fail — and that's OK, that's a part of life. That's one of the lessons we came here to learn. It's about knowing that there are no mistakes. There are just choices that you make and lessons that you learn which shape your trajectory in the future.
Take Time for Self-Care
It's really important we take time for self-care, whatever that is — and it's different for everybody. I think it's important that people find what it is that they enjoy, what makes them feel loved and feel like they've nurtured their spirits, souls, and bodies. I love facials, I love to get my nails done, I love a jacuzzi, and I love a massage. I do those things every chance I get to just give myself a hug. Give yourself permission to practice self-care; it's important.
Find Ways to Connect to the World
We live in this beautiful world and it's important that we find ways to connect to it on a daily basis. For instance, nature: take the time to notice the birds, to look at the flowers — or even stop to smell them. It's important that we think about the ways we give back to our planet and affect what's happening with the earth, in ways big and small. I think you feel more alive when you connect to everything that's around you and you are very present.
Discover our new campaign for The rē•spin Edit, our exclusive collaboration with Halle Berry, or shop the full collection here.