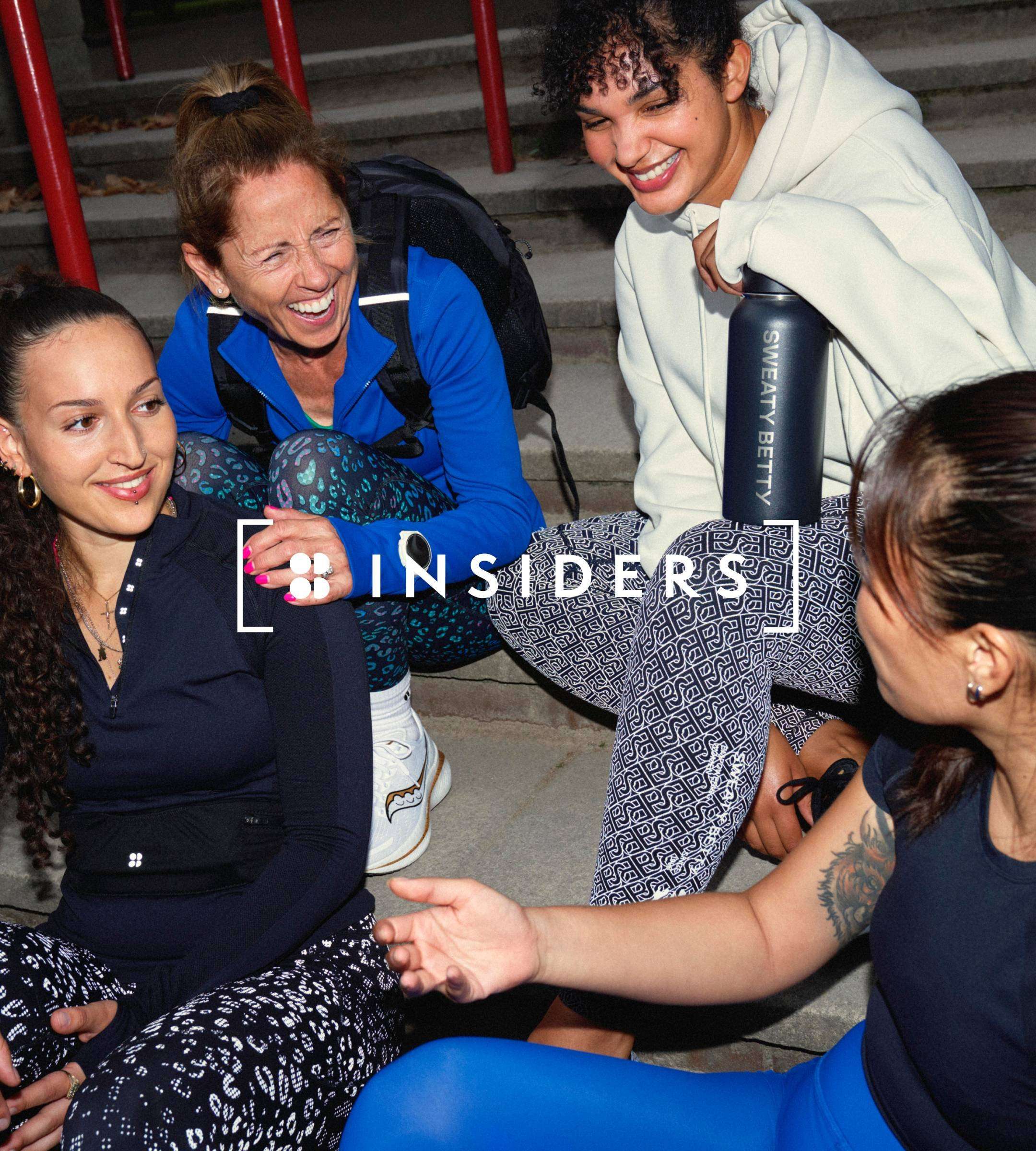 Ready for Rewards? Join Our Free Loyalty Programme, Insiders
Insiders is more than just a perks programme. It's our inner circle, full of unmissable offers you won't find anywhere else.
* 50% off on your birthday
* Free delivery forever
* Early Access to Sale
Available in the UK, Ireland and North America. Live somewhere else? Sign up to our waitlist and stay tuned.