At Sweaty Betty, we really care. About each other, about our community and about the planet. And we know that our strength is in each other. That's why we're always on the lookout for trailblazers to join us on our mission to empower women through fitness and beyond. You in?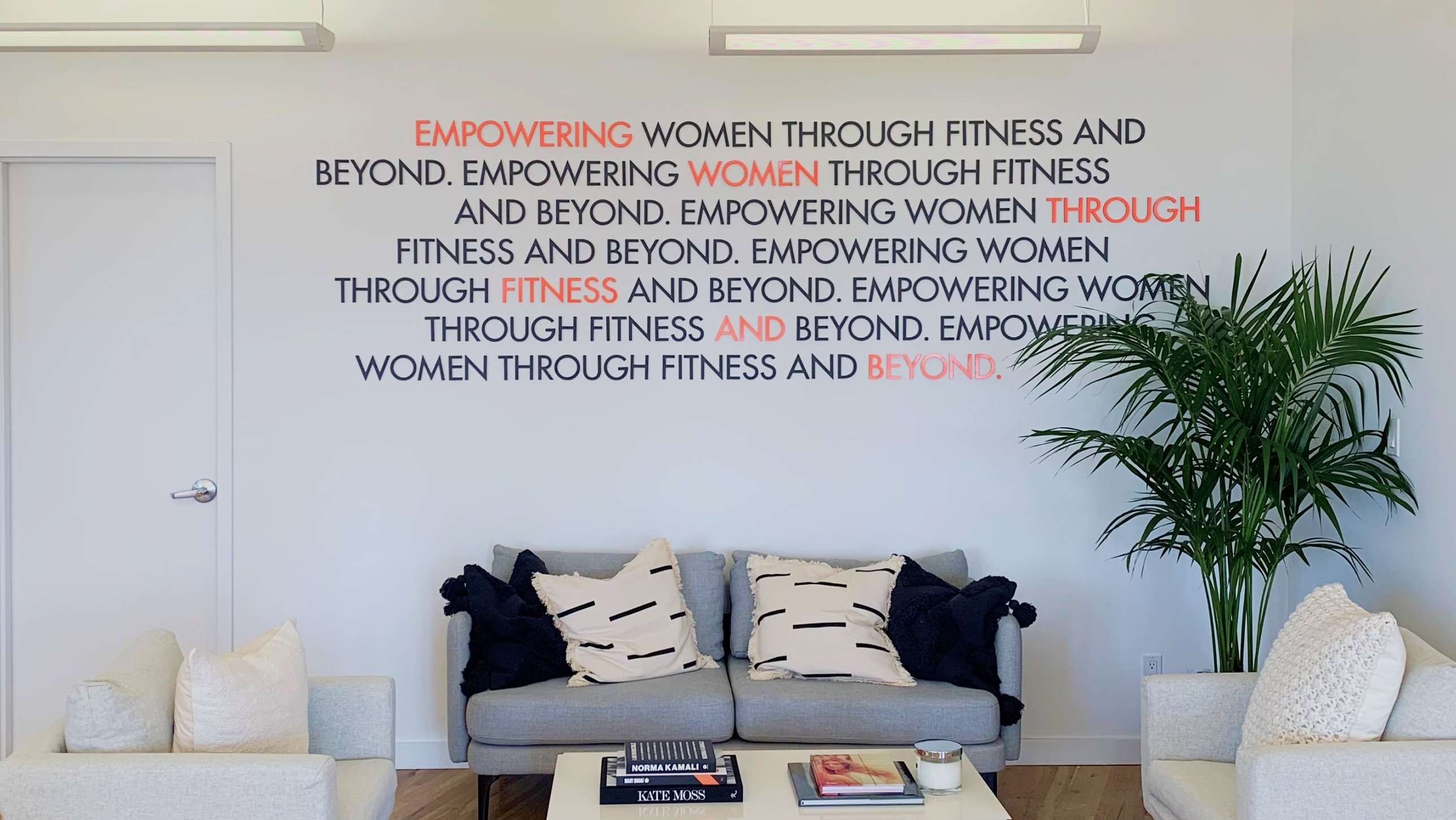 LIFE AT SWEATY BETTY
With offices in London, New York and Shanghai, our team is an international community that treats every day like it's made for moving. We hold our values at the heart of everything we do. And we're always pushing to do better.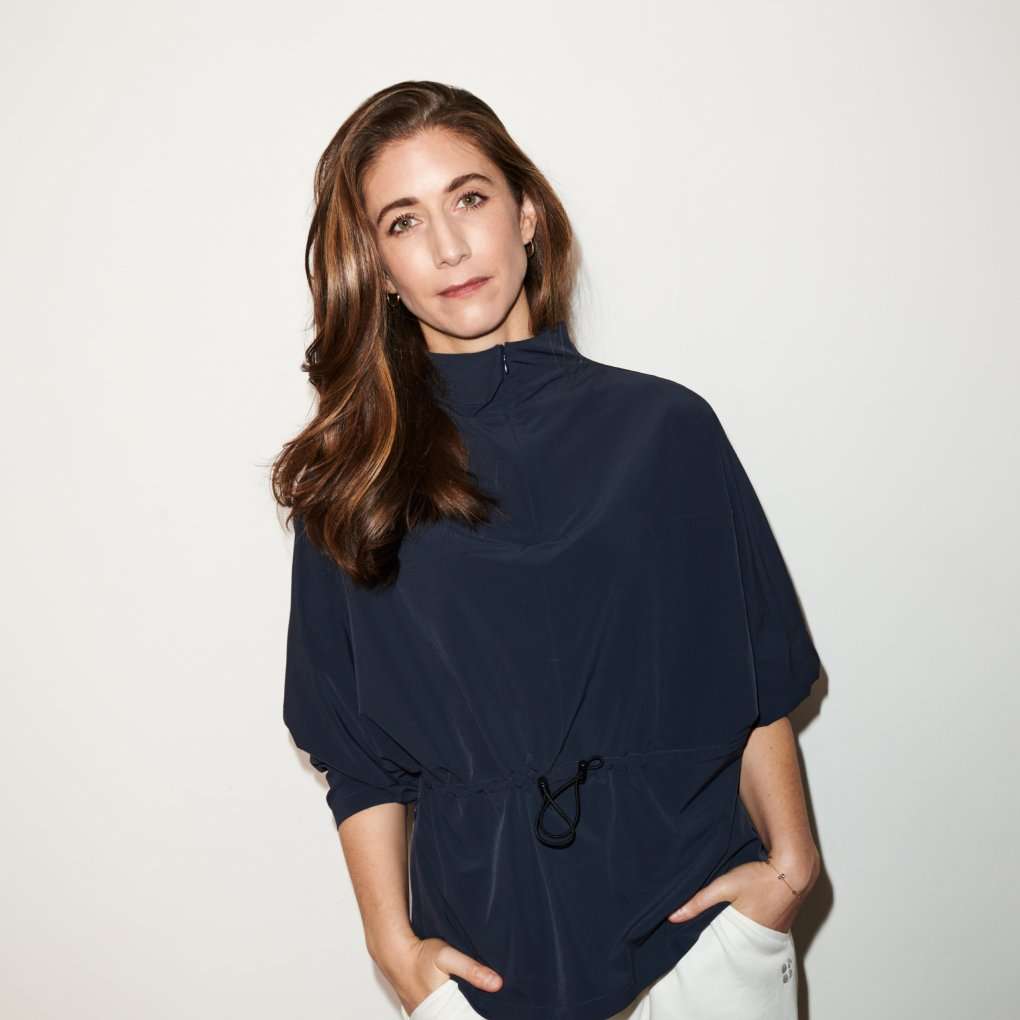 "
We're on a mission to empower women through fitness and beyond. And we're just getting started. Sweaty Betty is at such an exciting stage of its growth, and being part of a team that really cares about what they're doing, and about our customer, is truly inspiring
-Julia Straus, CEO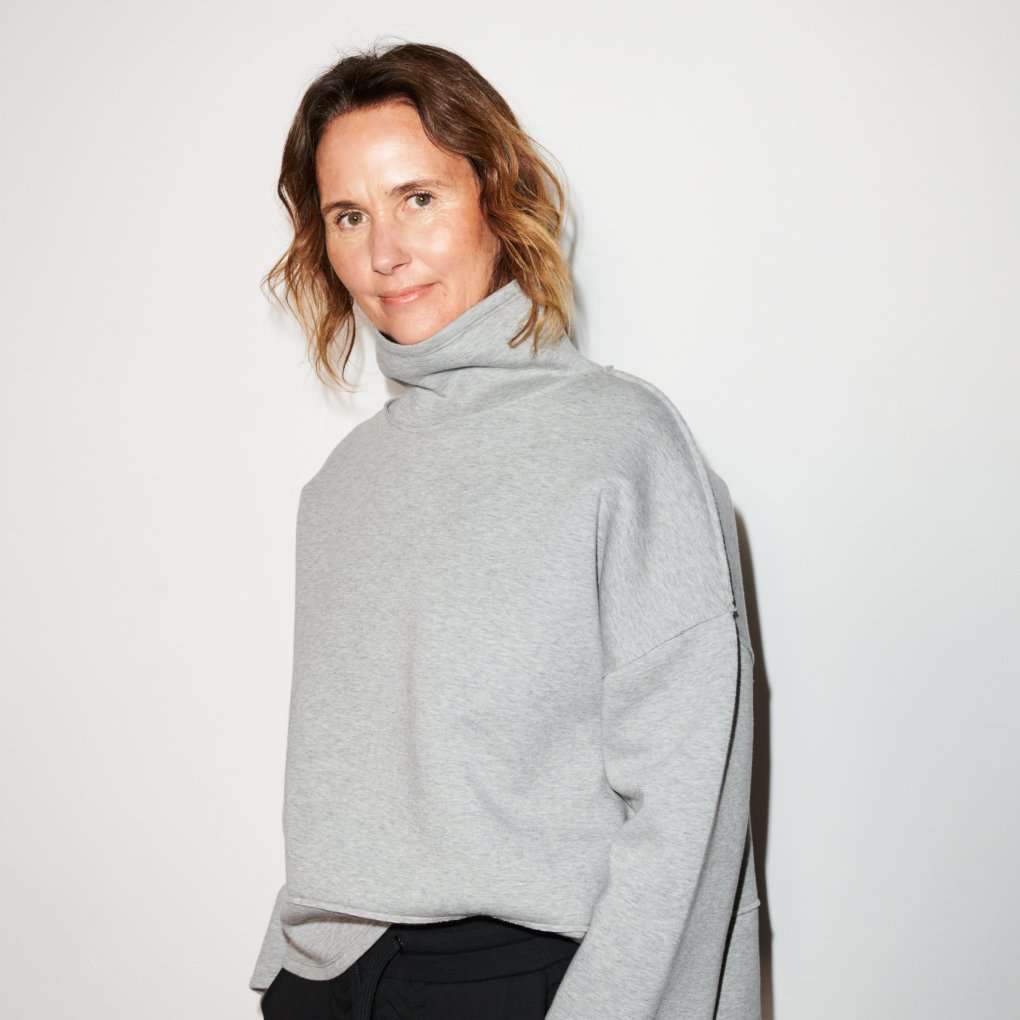 "
I founded Sweaty Betty to make active women feel powerful and beautiful. Over the years we've built an incredible, international team of ambitious and creative people who help us to achieve this every day.
-Tamara Hill-Norton, Founder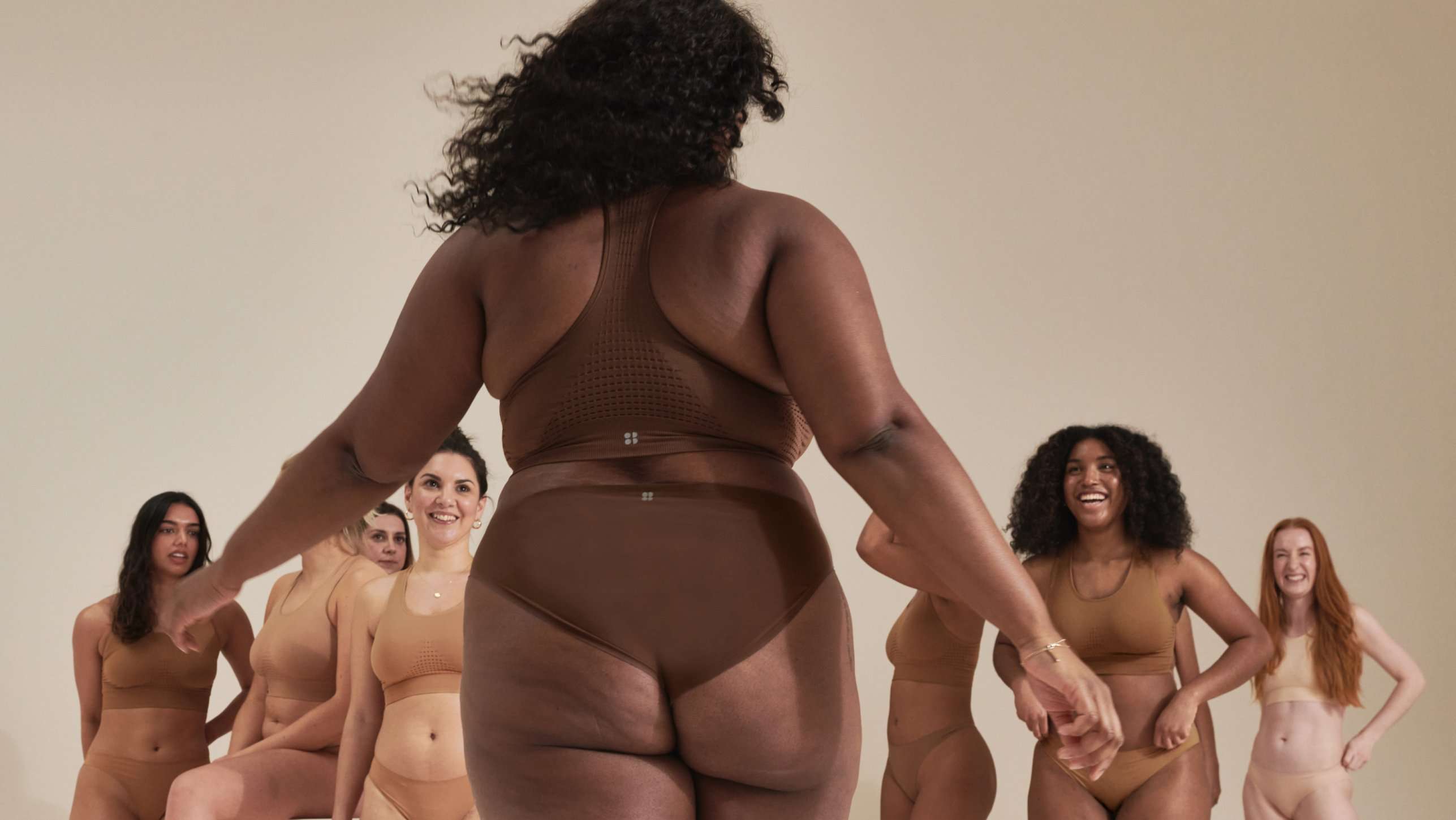 DIVERSITY + INCLUSION
We know that every voice counts. And we want to empower all our people to stand up, speak out and know they'll be heard.

Product
From raw materials to merchandising, these roles help bring our bestselling activewear into the world.
Open roles in Product
Stores + Customer Care
Big smiles and sunny dispositions live here. And they keep our customers delighted on the daily.
Open roles in Stores
Brand
Words. Visuals. Press. And partnerships. This is where the creative magic happens.
Open roles in Brand
Digital
We cater to an international customer in over 150 countries globally. These roles make it all possible.
Open roles in Digital
Support
From finance to logistics, these are the behind-the-scenes stars that make it all possible.
Open roles in Support
Wolverine Worldwide
From Saucony to Sweaty Betty, Wolverine brings next level activewear products to people around the world.
Open roles at Wolverine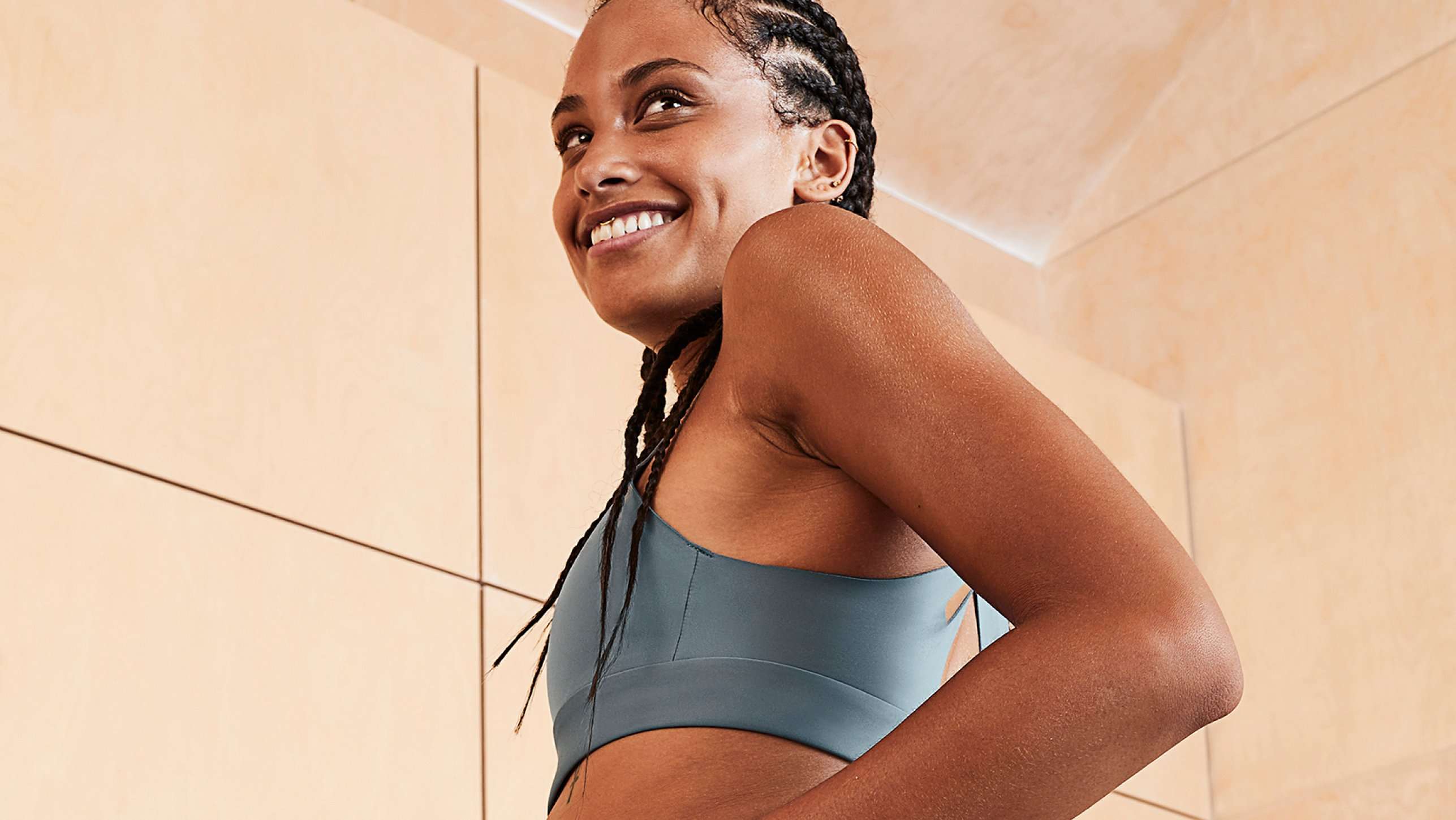 BENEFITS + PERKS
We really care about looking after our team and building an environment where people can thrive. When it comes to our perks and benefits our aim is to reflect our values. So, if you care about a great clothing allowance, company bonus scheme and holiday and are looking for a place to develop with plenty of learning opportunities, then we've got you covered! These are just a few of the perks and benefits we have to offer so check out our job description for more information.