ALWAYS-ON PERKS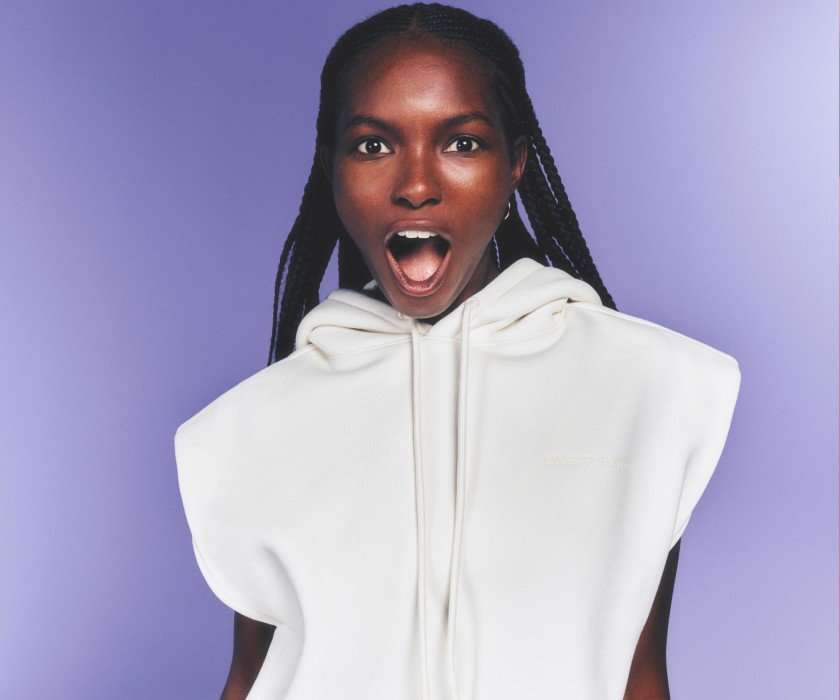 AN EXTRA SPECIAL BIRTHDAY TREAT
A serious discount to make your big day even better. Start building your wish list now...
Shop Bestsellers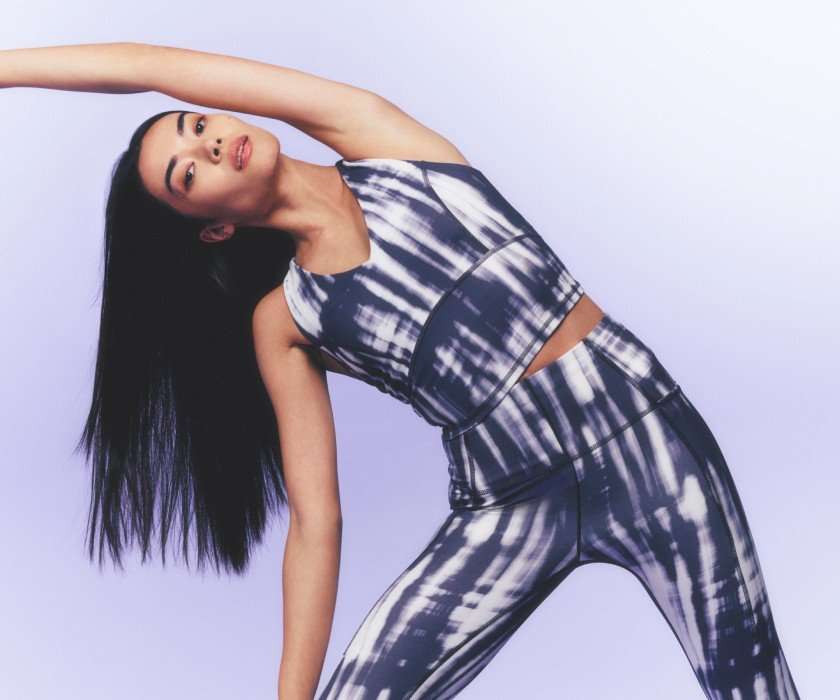 FREE DELIVERY FOR INSIDERS
You get free standard delivery every time you shop. Ready to get started?
Shop New Arrivals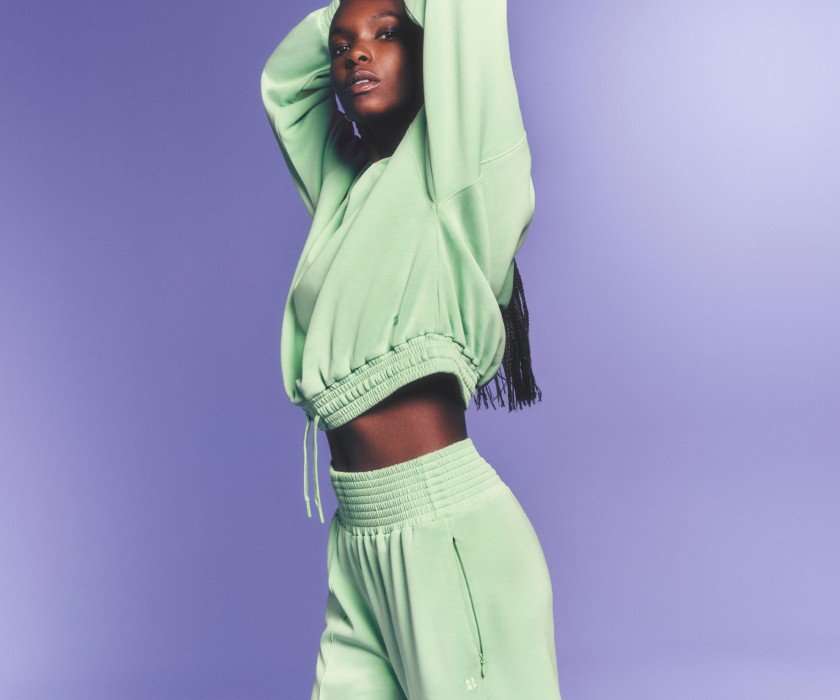 PLUS, WATCH OUT FOR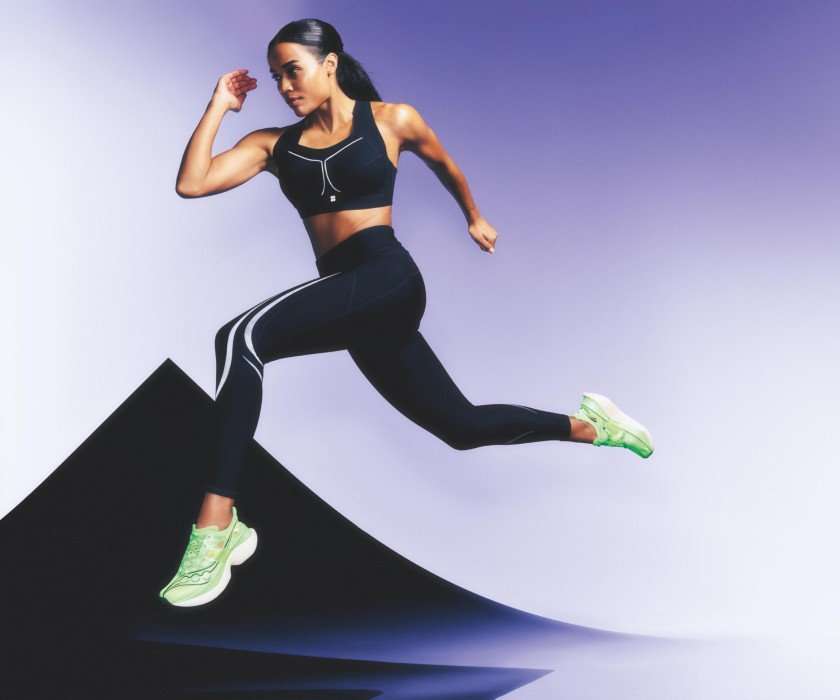 INSIDERS ALWAYS GO FIRST
Get first dibs on our unmissable sales.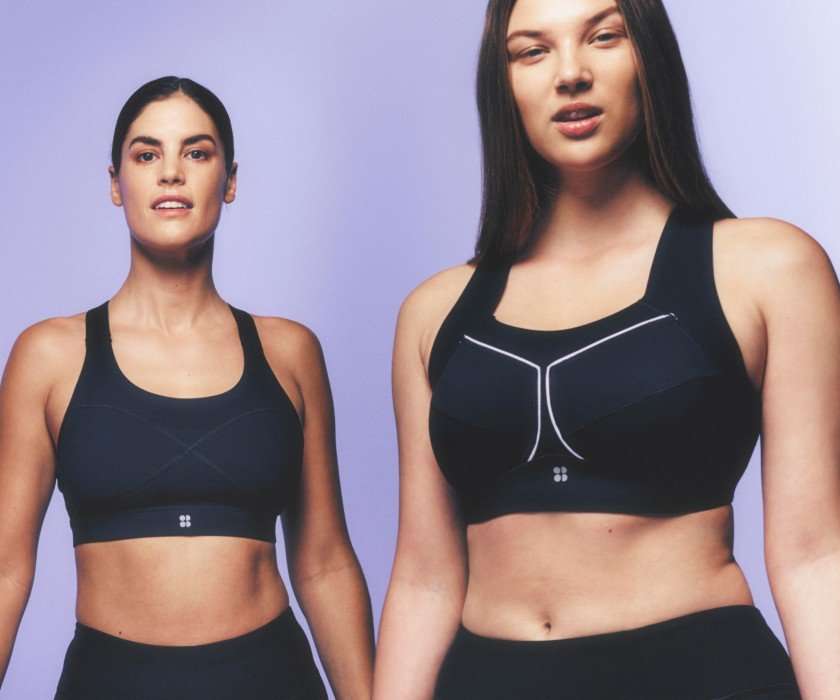 OUR FRIENDS ARE YOUR FRIENDS
Discounts and giveaways from the brands we love.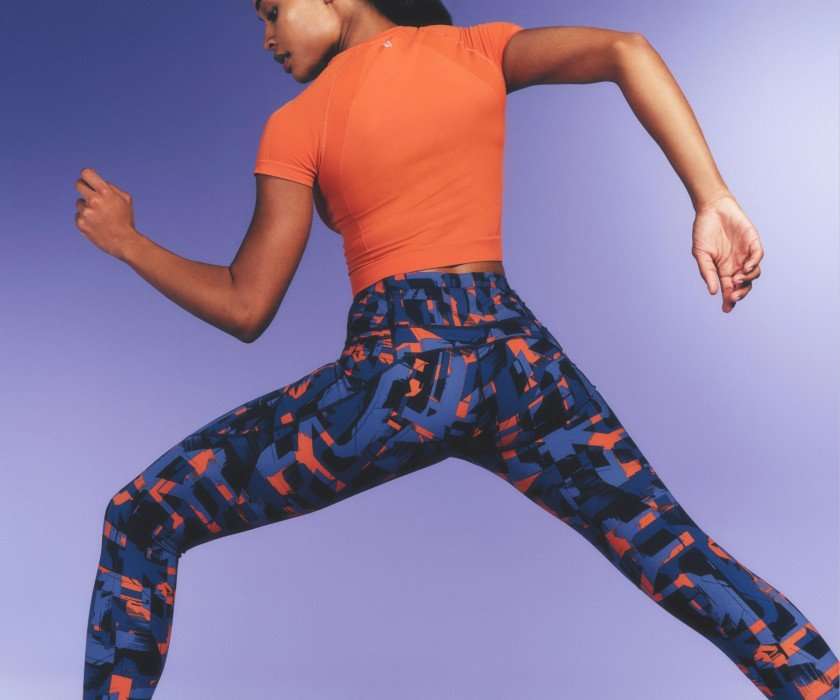 EXCLUSIVE INSIDERS-ONLY OFFERS
Promos. Giveaways. And serious savings.