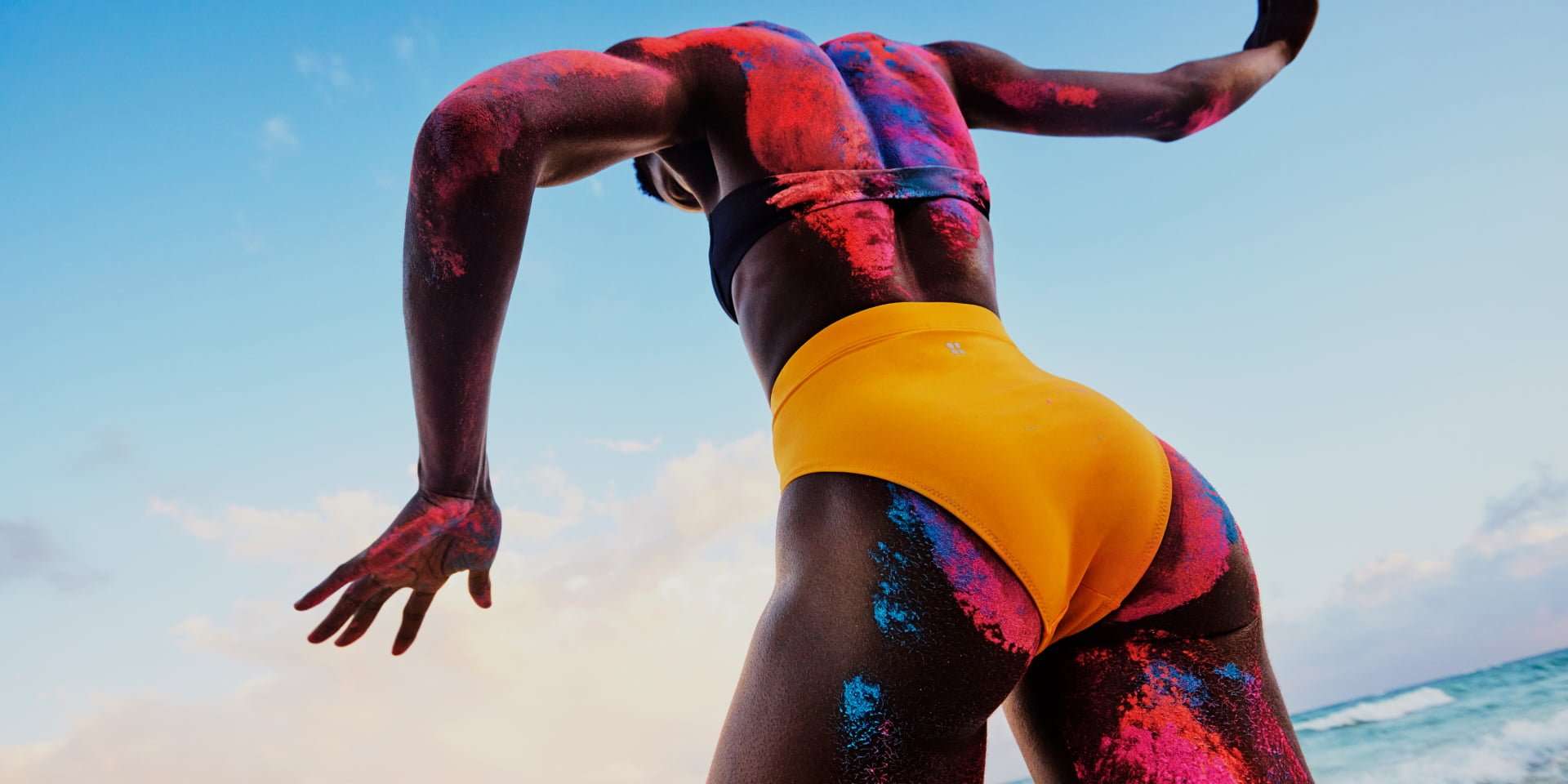 We believe our clothes should live on after you've finished with them. That's why we operate recycling schemes in our stores in the UK, Hong Kong and Singapore and offer an online trade-in scheme in the UK. Our partners will take your old activewear and either restore or responsibly recycle them to cut down on textile waste that goes to landfill.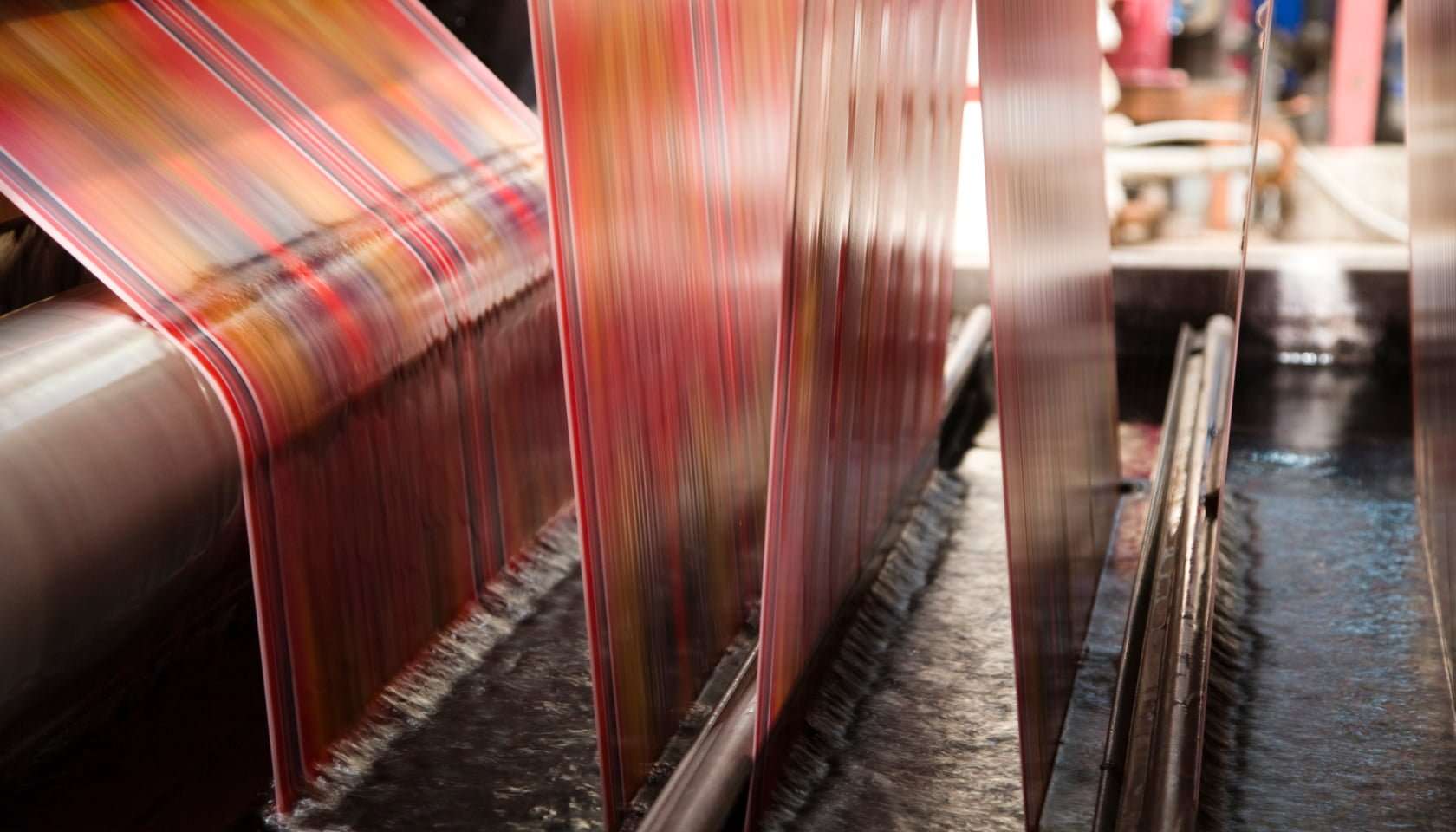 Help your clothes go the distance. Trade in your pre-loved Sweaty Betty pieces to save on something new with Reskinned.
OUR ONLINE TAKEBACK OFFER
An estimated 92 million tonnes of clothing end up in landfill every year. But just because you're ready for an update, doesn't mean it should be game over for your used Sweaty Betty activewear. We've offered in-store recycling since 2019. And now, working with our partner Reskinned, we're giving everyone the power to give their old pieces a second shot – and get up to £40 off something new.
It doesn't matter if it's well-worn. We'll still take it, revive it and get it ready for its next PB. And for clothing that has faced one too many challenges, we'll either upcycle it into new products like punch bag filling or fully recycle it. Absolutely nothing goes to waste!
It's TLC for the planet and a wardrobe refresh for you. Win-win.
Trade In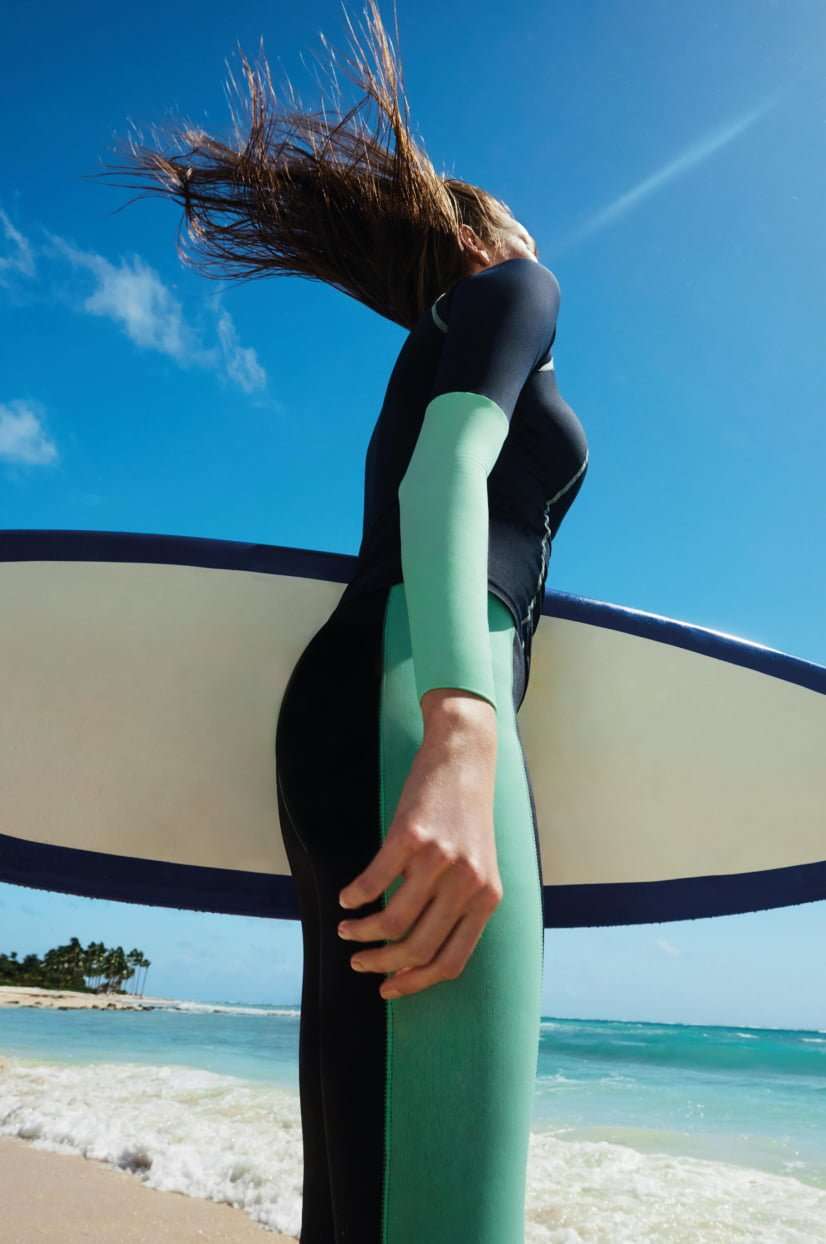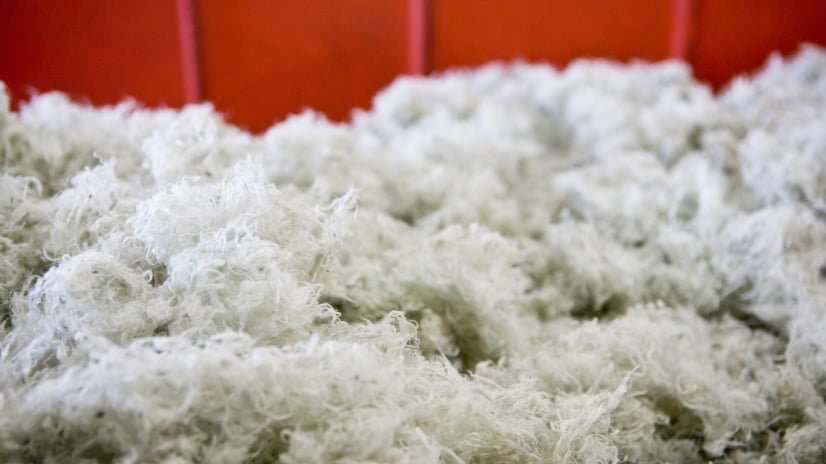 HOW IT WORKS
1/ Select the Sweaty Betty items you want to return using Reskinned's simple online tool.
2/ Package them up and take them to the courier drop point.
3/ Reskinned will verify your trade-in and email you a voucher.
4/ Time to shop: spend your e-voucher online.
Trade In
HOW TO RECYCLE WITH RESKINNED
WE'VE ALREADY COLLECTED 40,000+ PIECES OF USED ACTIVEWEAR TO RECYCLE OR REHOME. AND YOU CAN HELP US HIT OUR NEXT MILESTONE.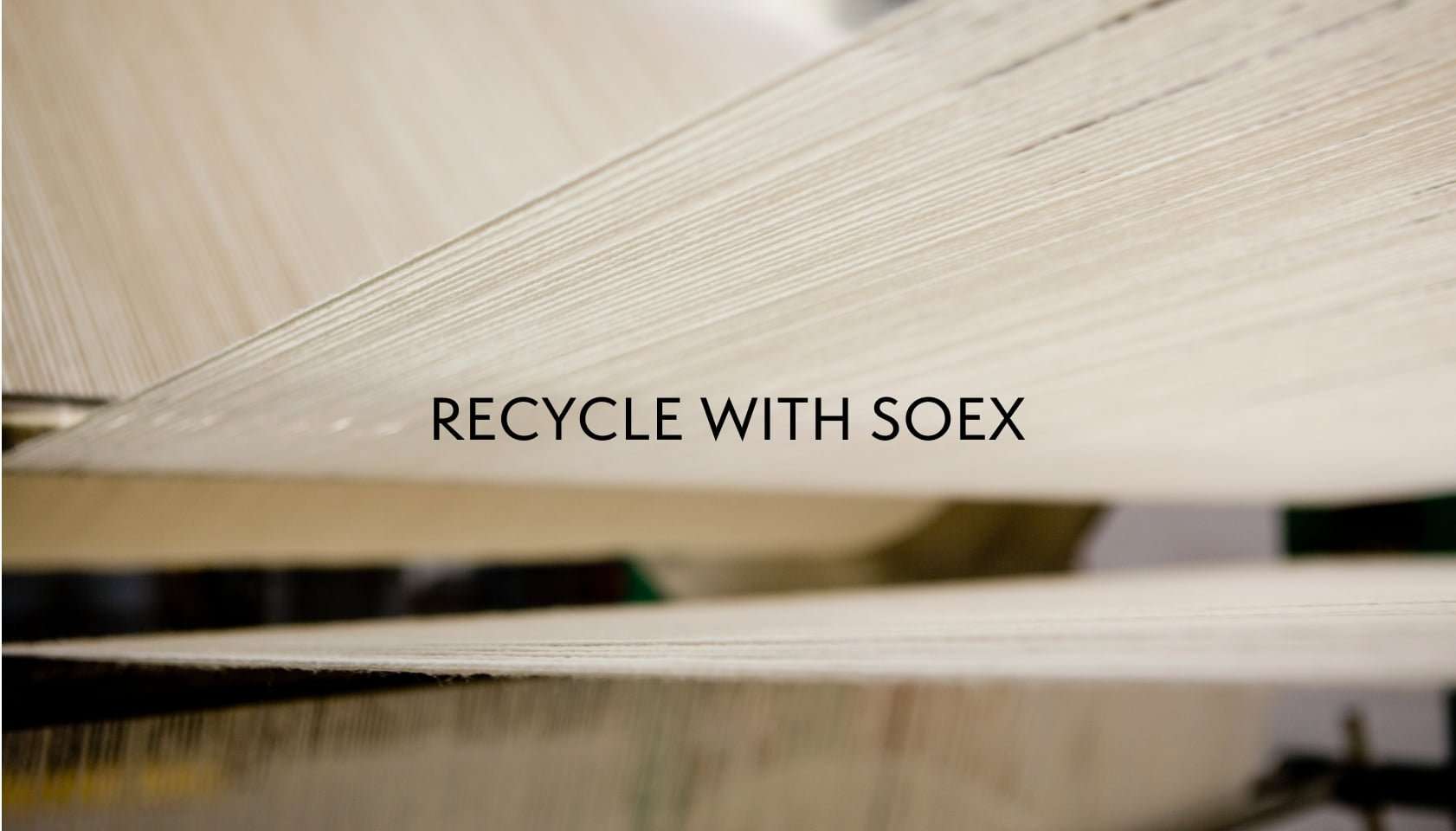 Refreshing your workout wardrobe? Give your used gear a new lease of life with SOEX.
OUR IN-STORE RECYCLING OFFER
Since October 2019, our partnership with SOEX has helped save more than 30,000+ garments from going to landfill. They're a global textile recycler who'll take your unwanted Sweaty Betty clothes and find them a new home or end-use.
SOEX's zero-waste to landfill approach means absolutely nothing will be discarded. Instead, they'll give your used items a new life, either as second-hand clothes or as raw materials for the automotive, building or textile industries.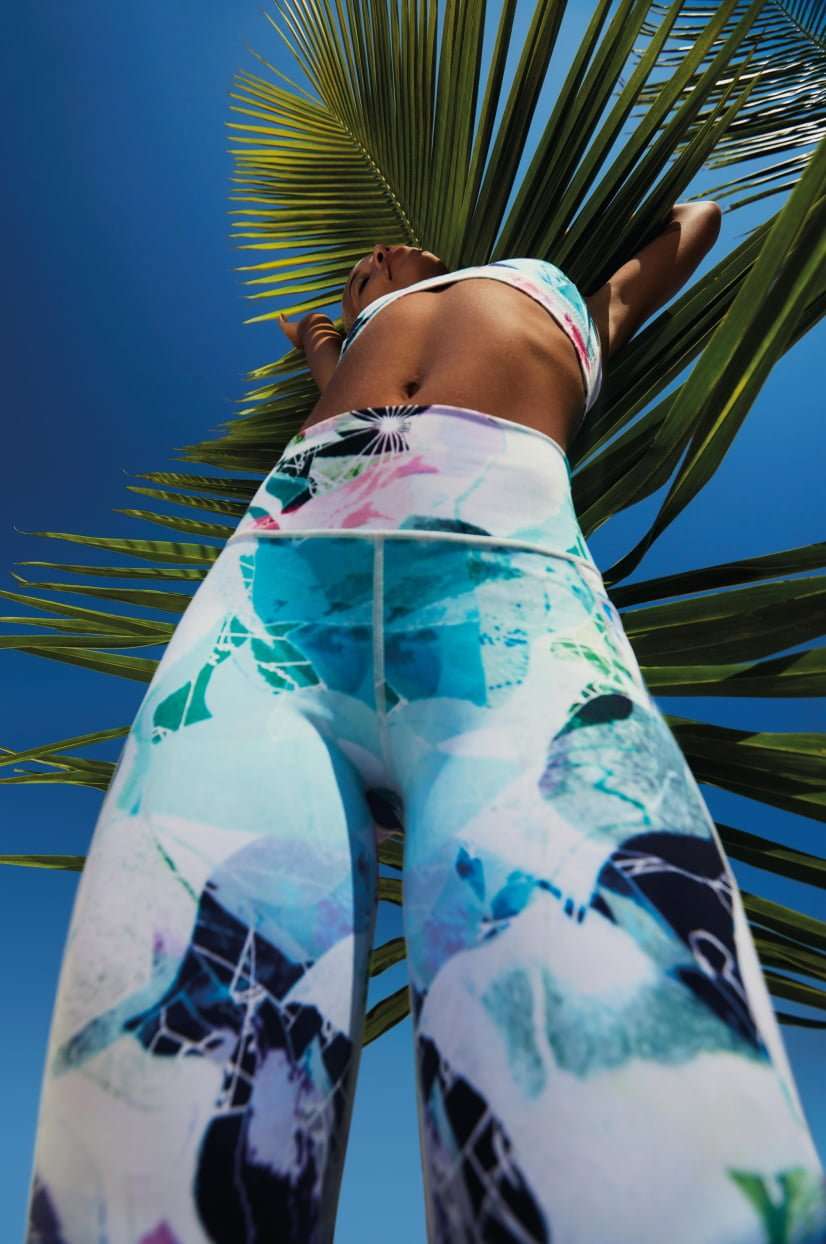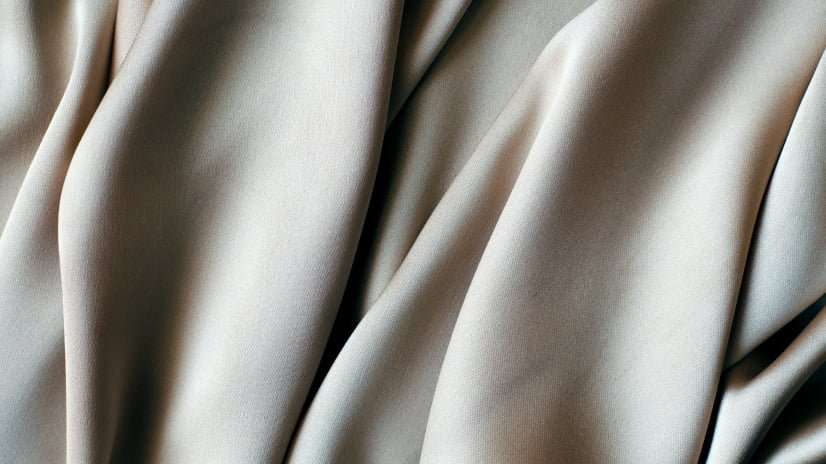 HOW IT WORKS
1/ Grab your old leggings. Any brand will do, as long as they're clean and dry.
2/ Bring them into your local UK Sweaty Betty store and drop them into Betty's recycle bin.
3/ We'll re-home or recycle them with SOEX.
4/ To say thanks for putting the planet first, you'll get a voucher for £10 off your next £50 spend.