Discover more from Halle Berry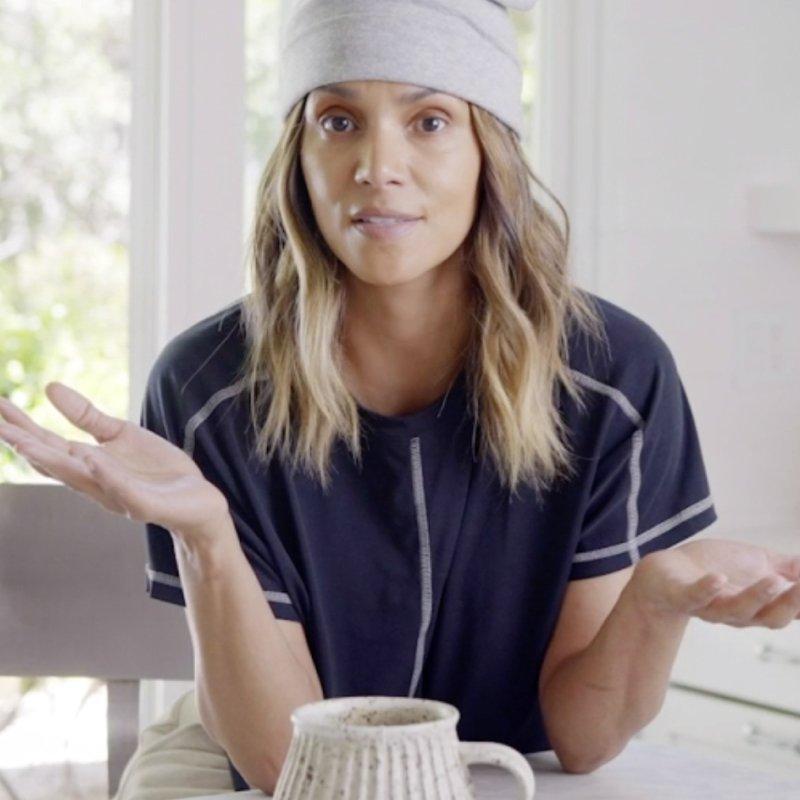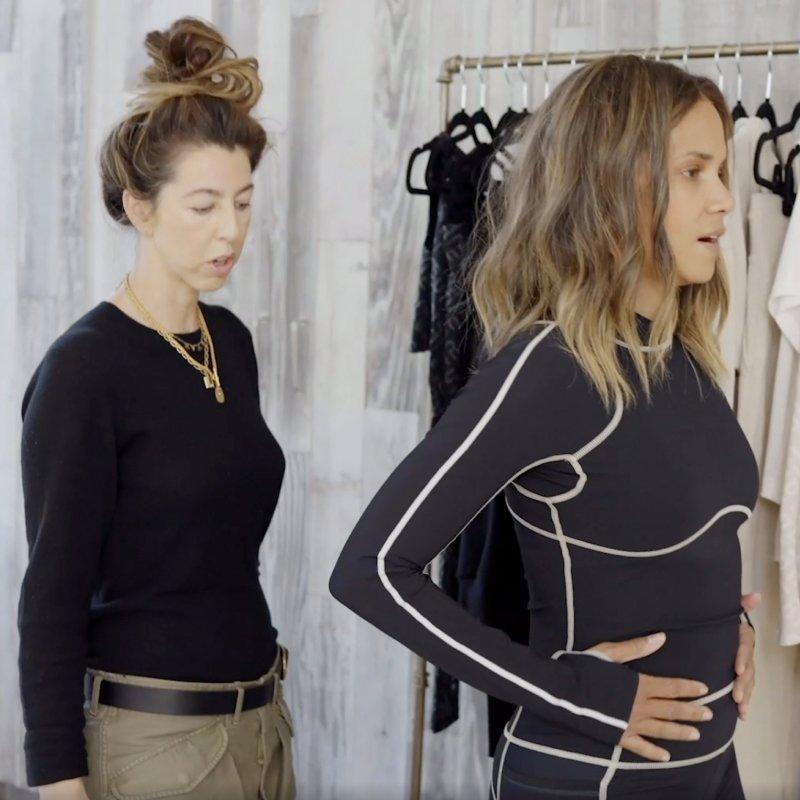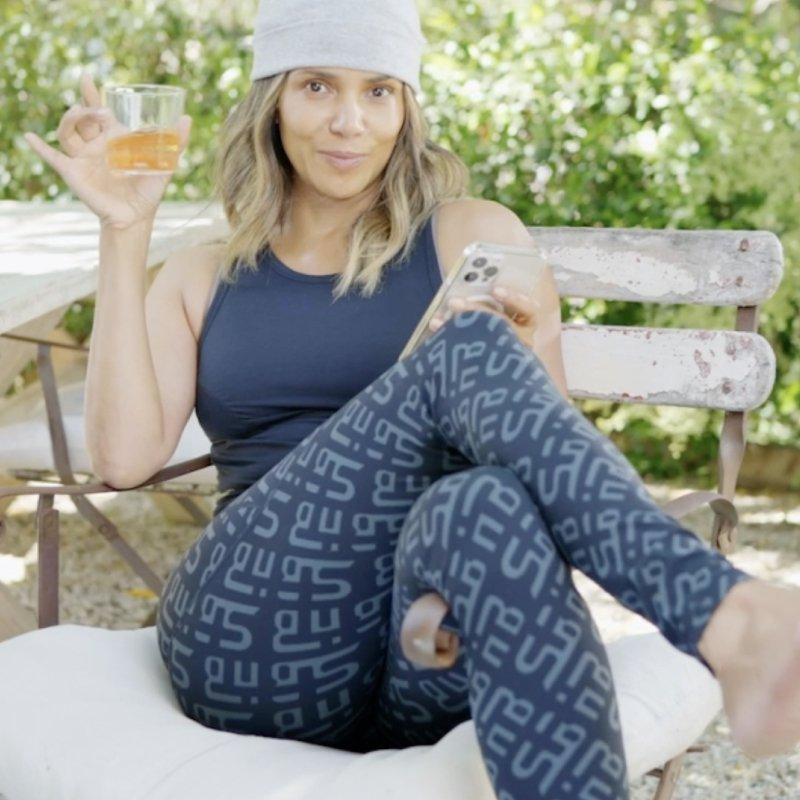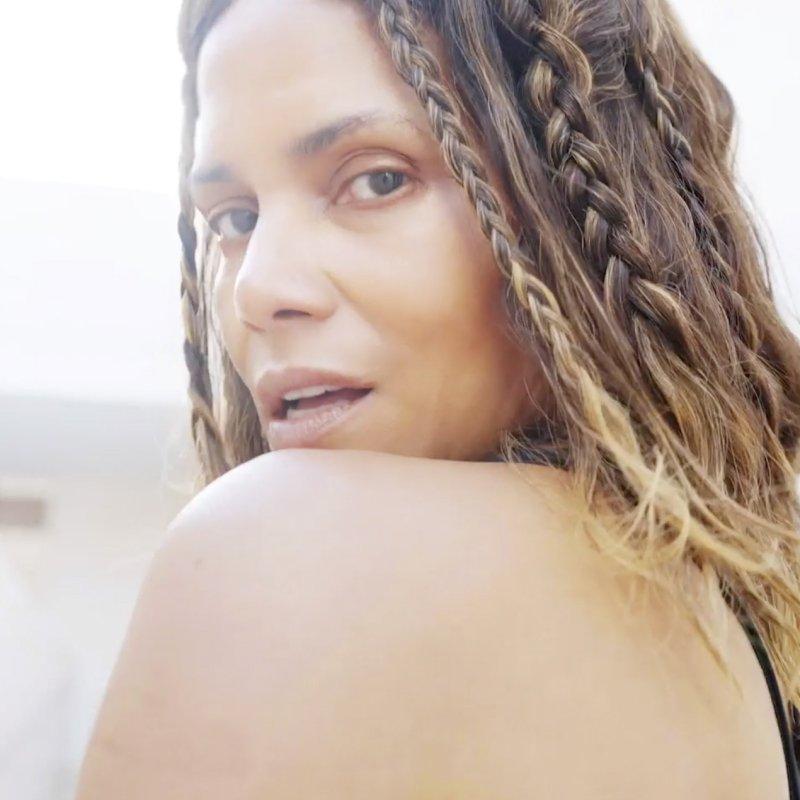 Get to Know rē•spin
Want a piece of the rē•spin lifestyle? Let Halle Berry's new community show you the way.
Styling Tips
Halle Berry and her best friend and stylist, Lindsay Flores, share ways to wear their favourite pieces from the collection.
Quickfire Questions with Halle Berry
From guilty pleasures to pet peeves, we get up close and personal with the Hollywood actress.
Discover Our Campaign
See our collection launch film with rē•spin by Halle Berry.
SHOP THE COLLECTION