We're on a mission to empower all women through fitness and beyond. And it starts with our responsibility to our planet and our people. This means finding more sustainable ways of working, making sure inclusivity is at the heart of everything we do, and investing in our community through the Sweaty Betty Foundation.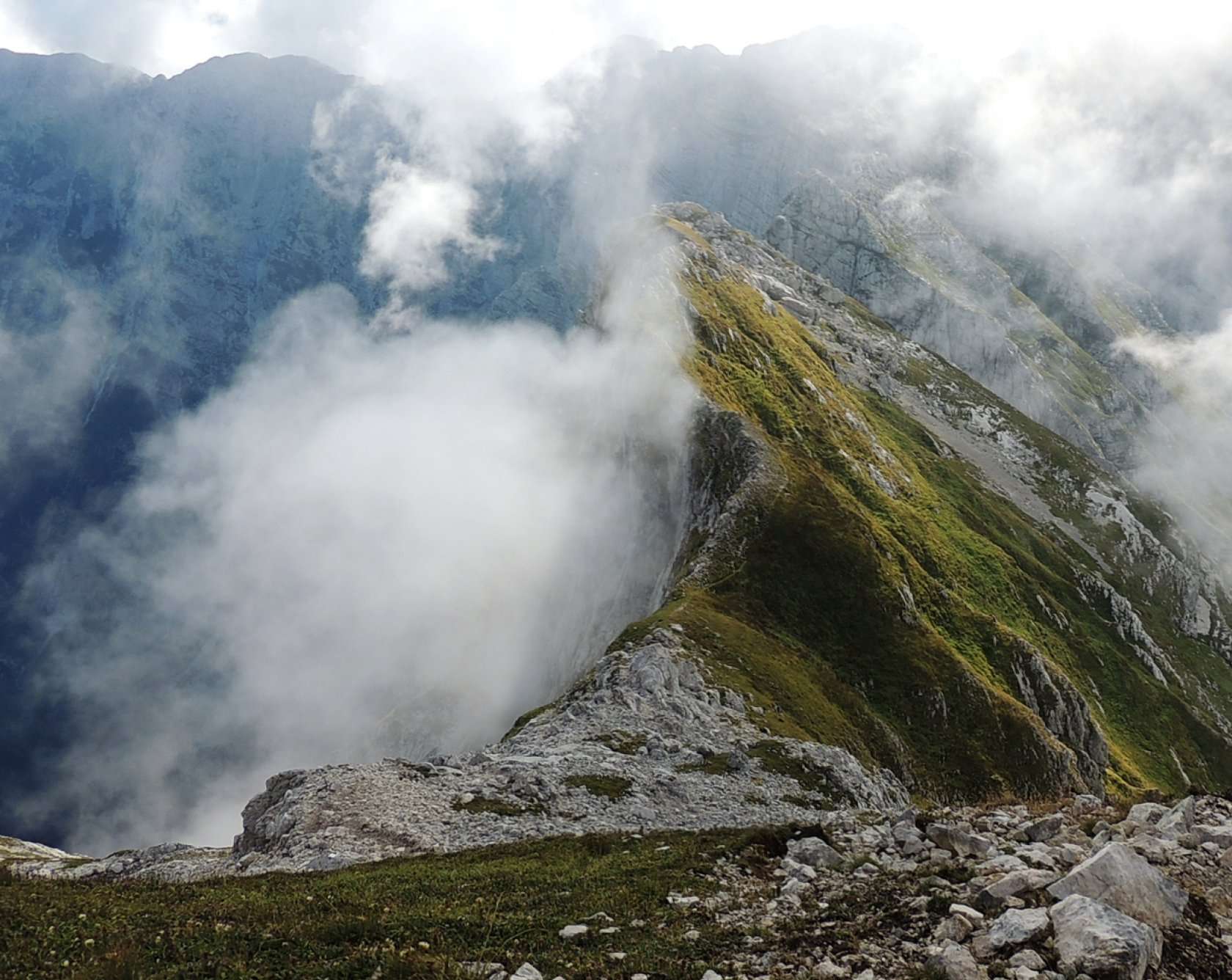 OUR PLANET
We know that a sustainable future is the only future. And we're on a journey to help create it. For our community. For our people. And for our planet.
How are we doing it? Read on.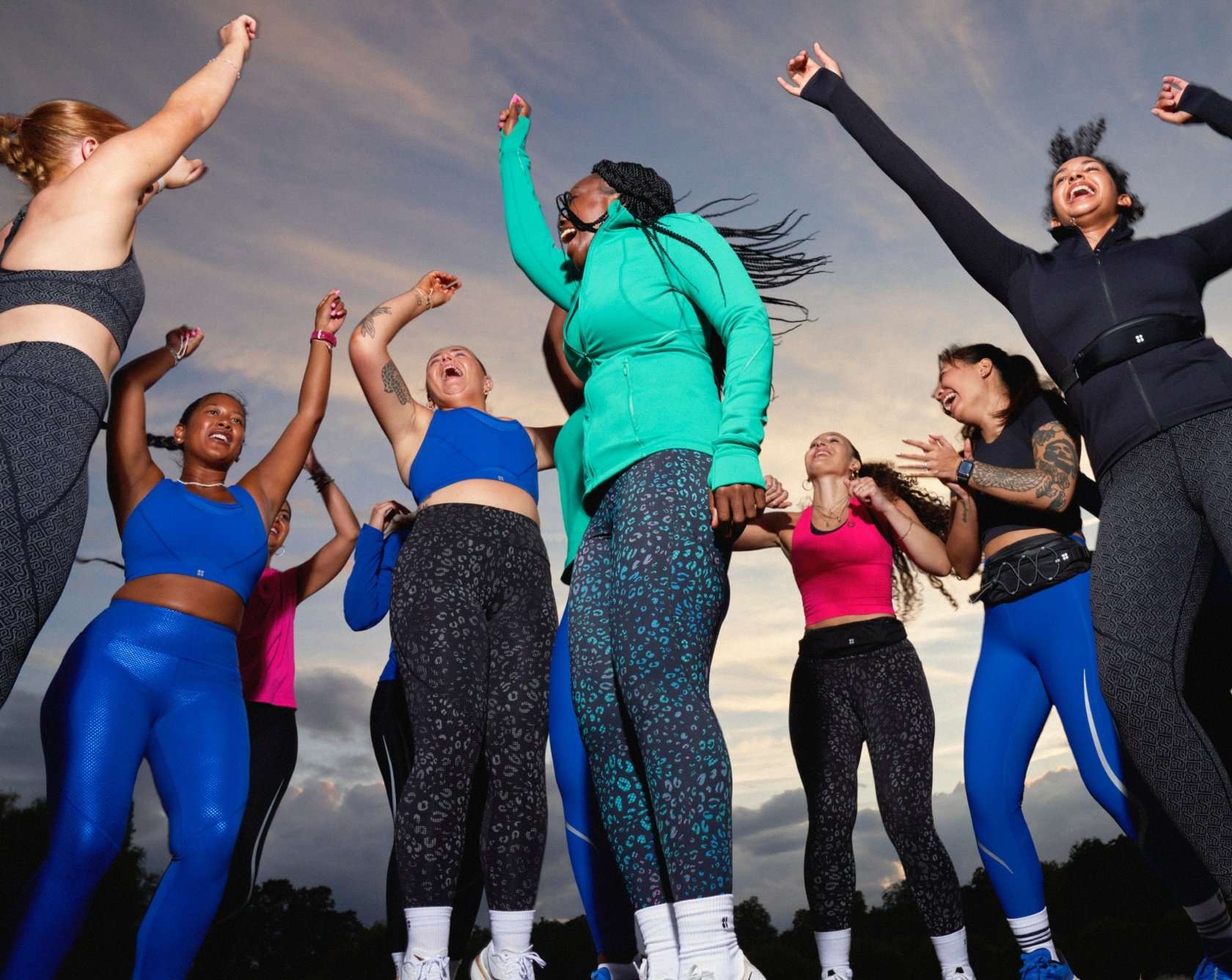 Our People
We're committed to doing more and working harder to make the long-lasting changes needed to become an inclusive, diverse and actively anti-racist company.
TODAY, WOMEN MAKE UP 89% OF OUR EMPLOYEES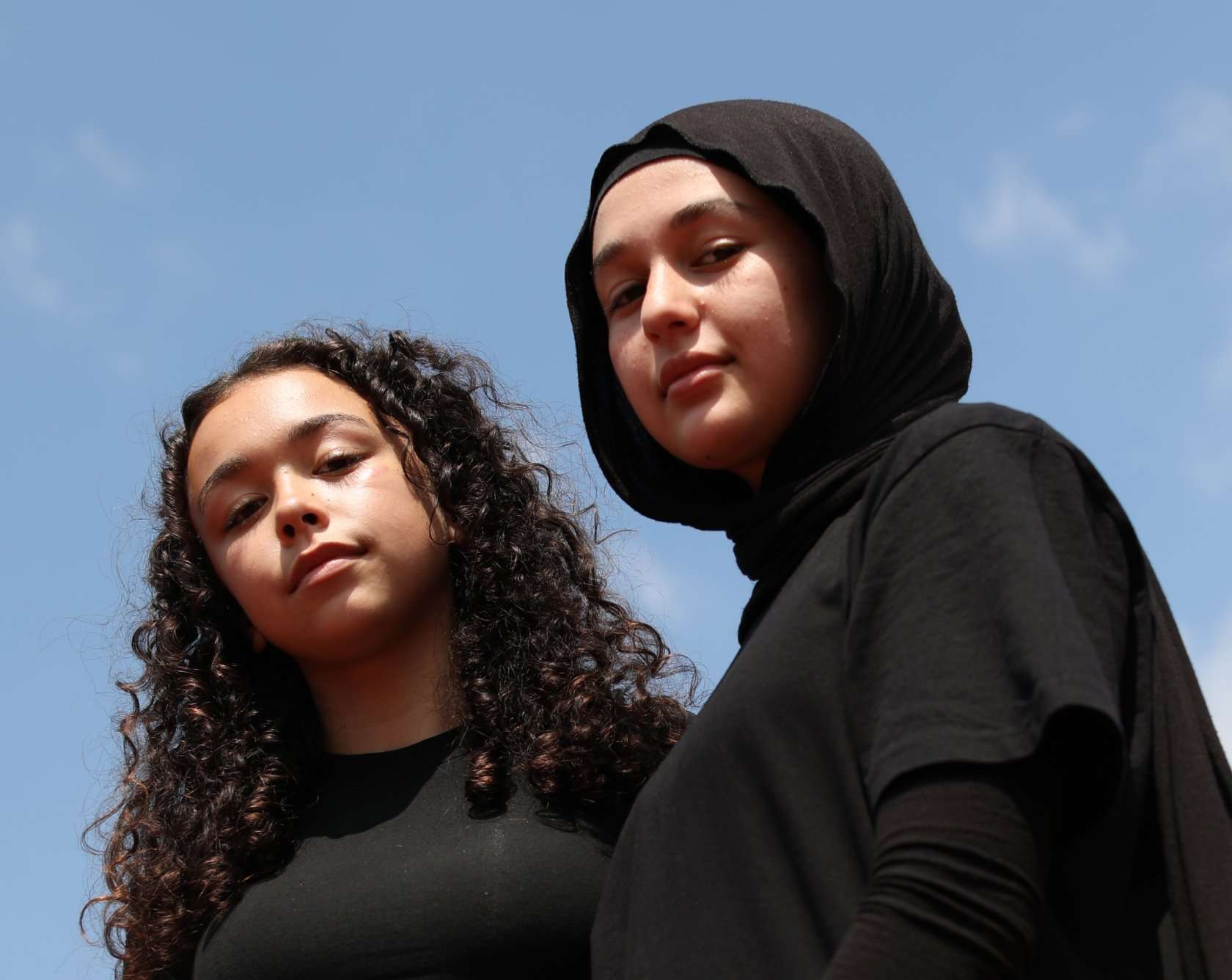 THE SWEATY BETTY FOUNDATION
Globally, only 15% of teenage girls are doing enough physical activity. We want to change that.
Our foundation's mission is to empower women and girls from every background to get active, and stay active, for life.