With a focus on layers, our second collection with rē•spin by Halle Berry elevates the everyday wardrobe with chic relaxed fits, natural fabrics and performance pieces.
Add unexpected details and standout silhouettes, and you get a sophisticated collection, just in time for the cosy season.
Discover the Collection
Elevate your autumn wardrobe.
Shop the full collection
rē•spin Your Way of Life:
An Exclusive Interview with Halle Berry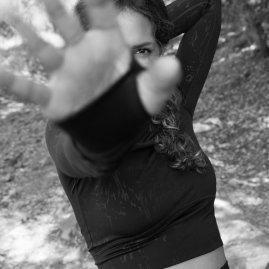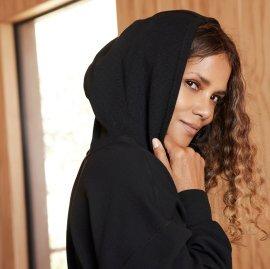 Inspired by her health transformation, Halle launched rē•spin to connect with others through health, wellness, and spirituality.
Read the Blog