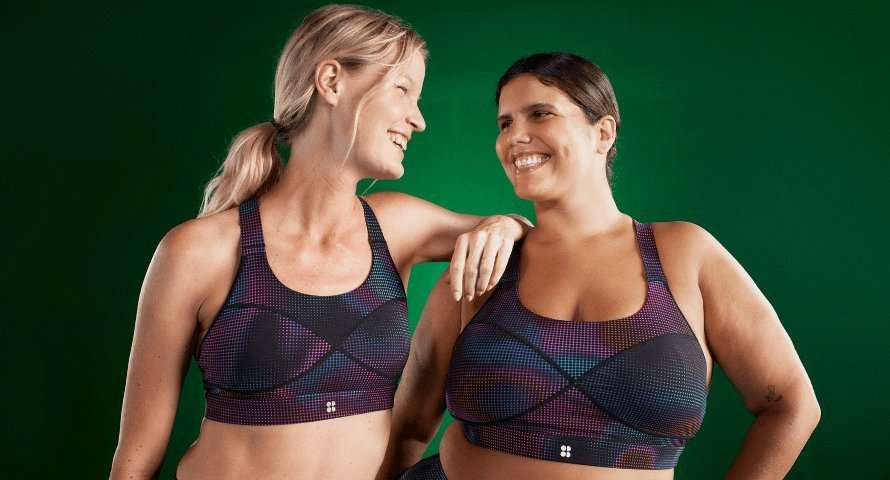 Have we met? Take 20% off your first order
Sign up to receive exclusive offers and updates on all things Sweaty Betty.
SAVE WITH SETS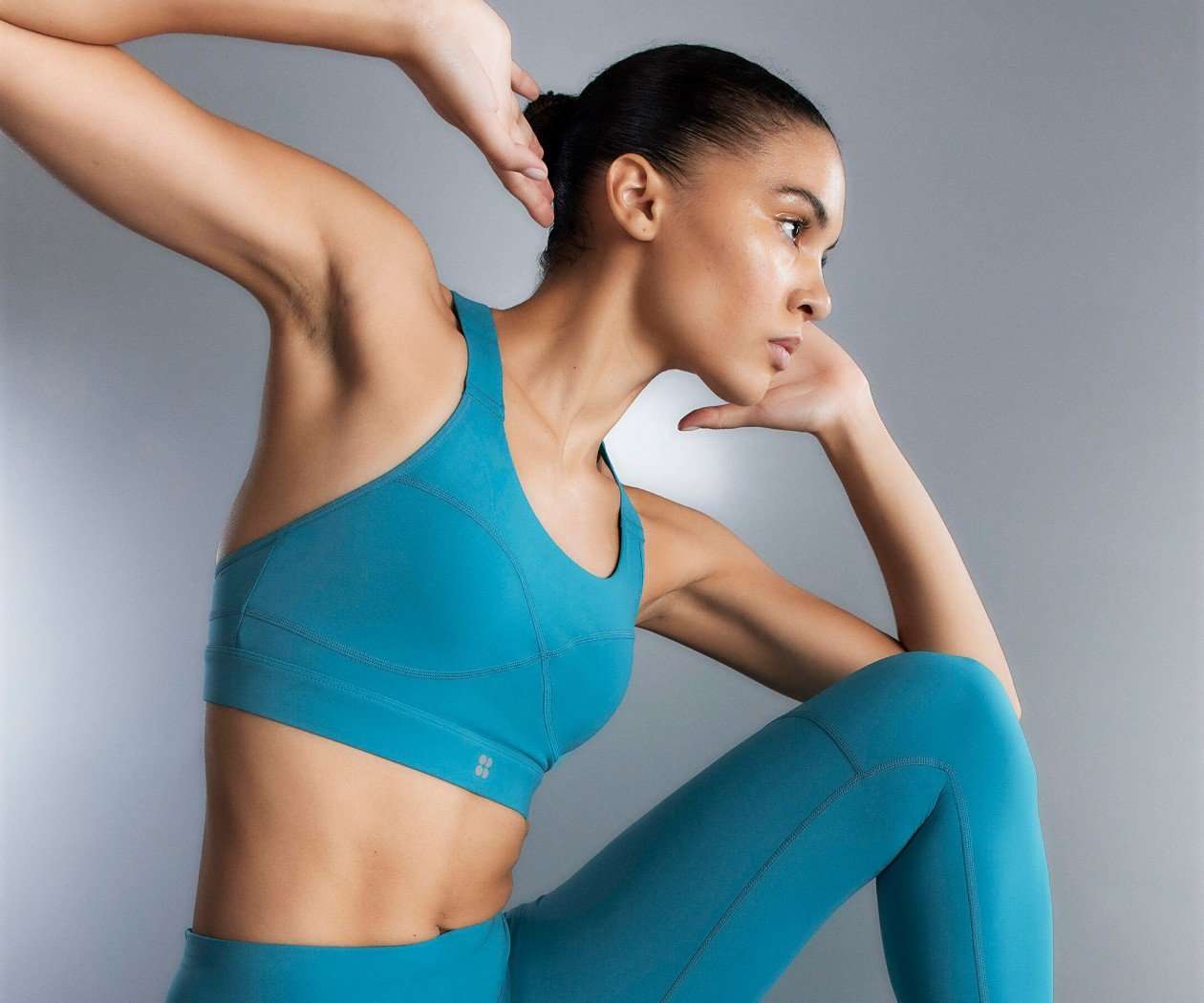 THE POWER SET
Your ultimate sweat set. Pair a Power Legging with a Power Bra for €125.
Shop Now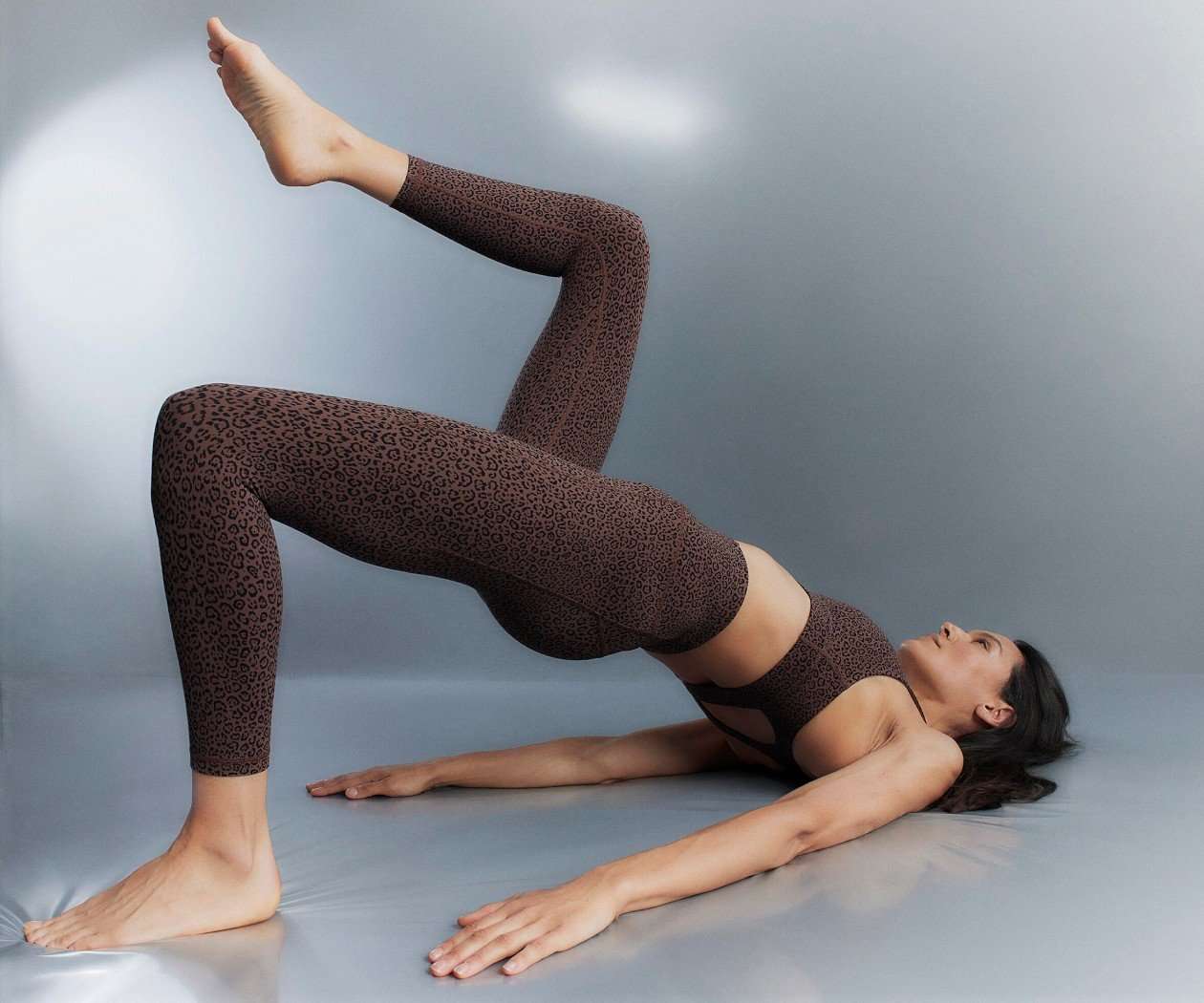 THE SUPER SOFT SET
For ultra-soft flex appeal. Pair any Super Soft Legging with a Super Soft Bra for €125.
Shop Now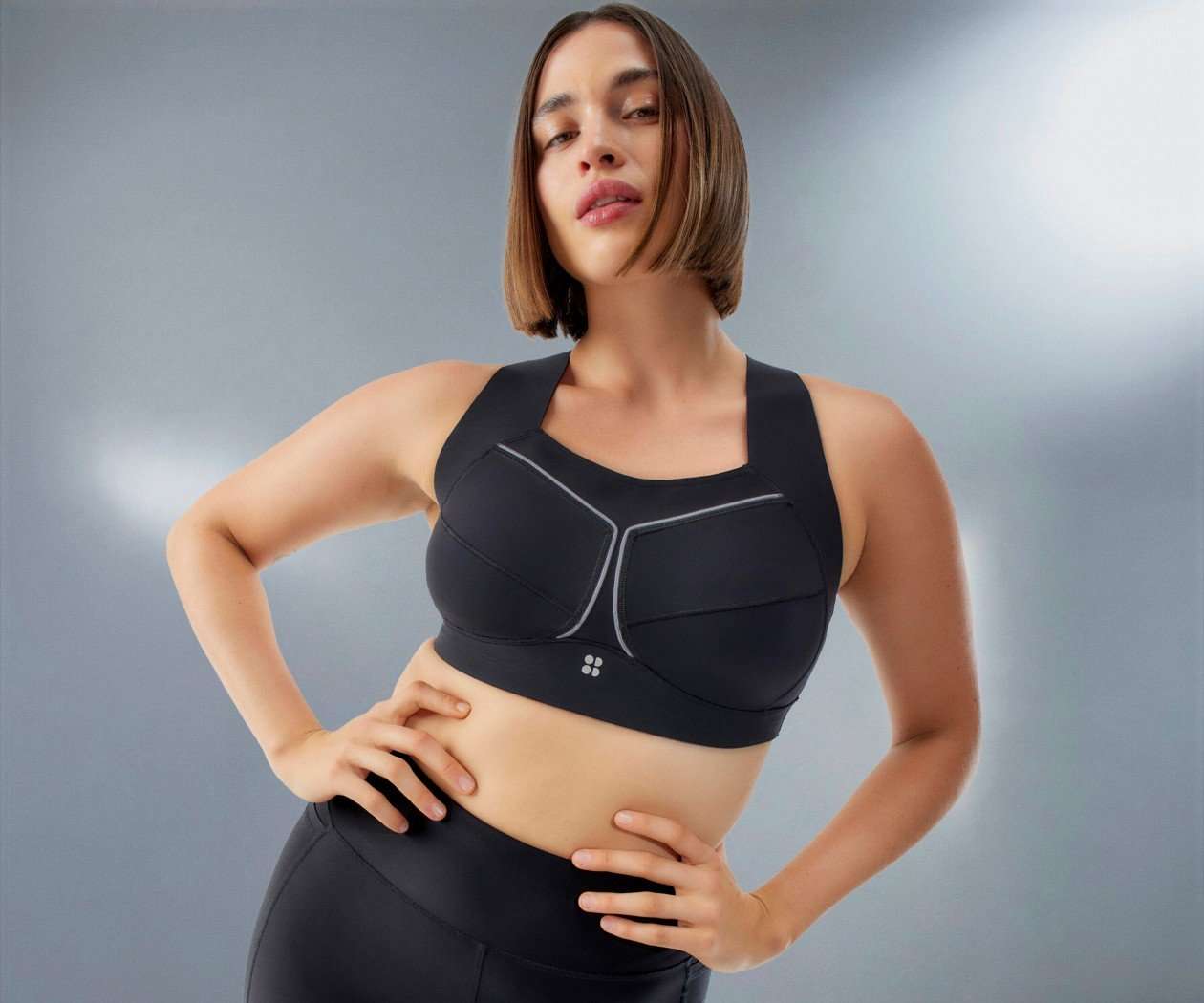 THE ZERO GRAVITY SET
Pair our run-ready Zero Gravity Leggings with a new Zero Gravity Bra for €140.
Shop Now
EXCLUSIVE DISCOUNTS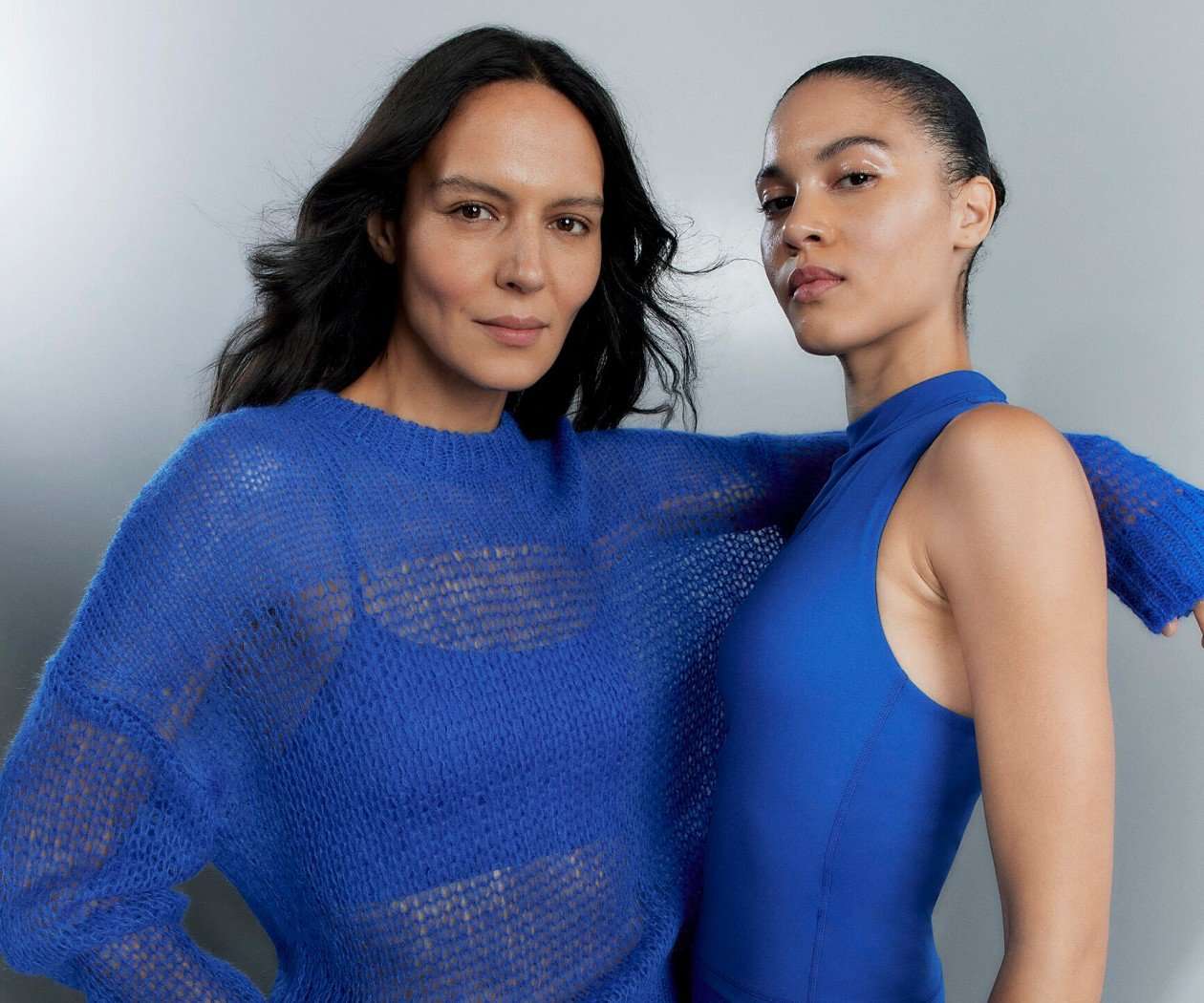 STUDENTS
Get 20% off your order with Studentbeans.
Learn More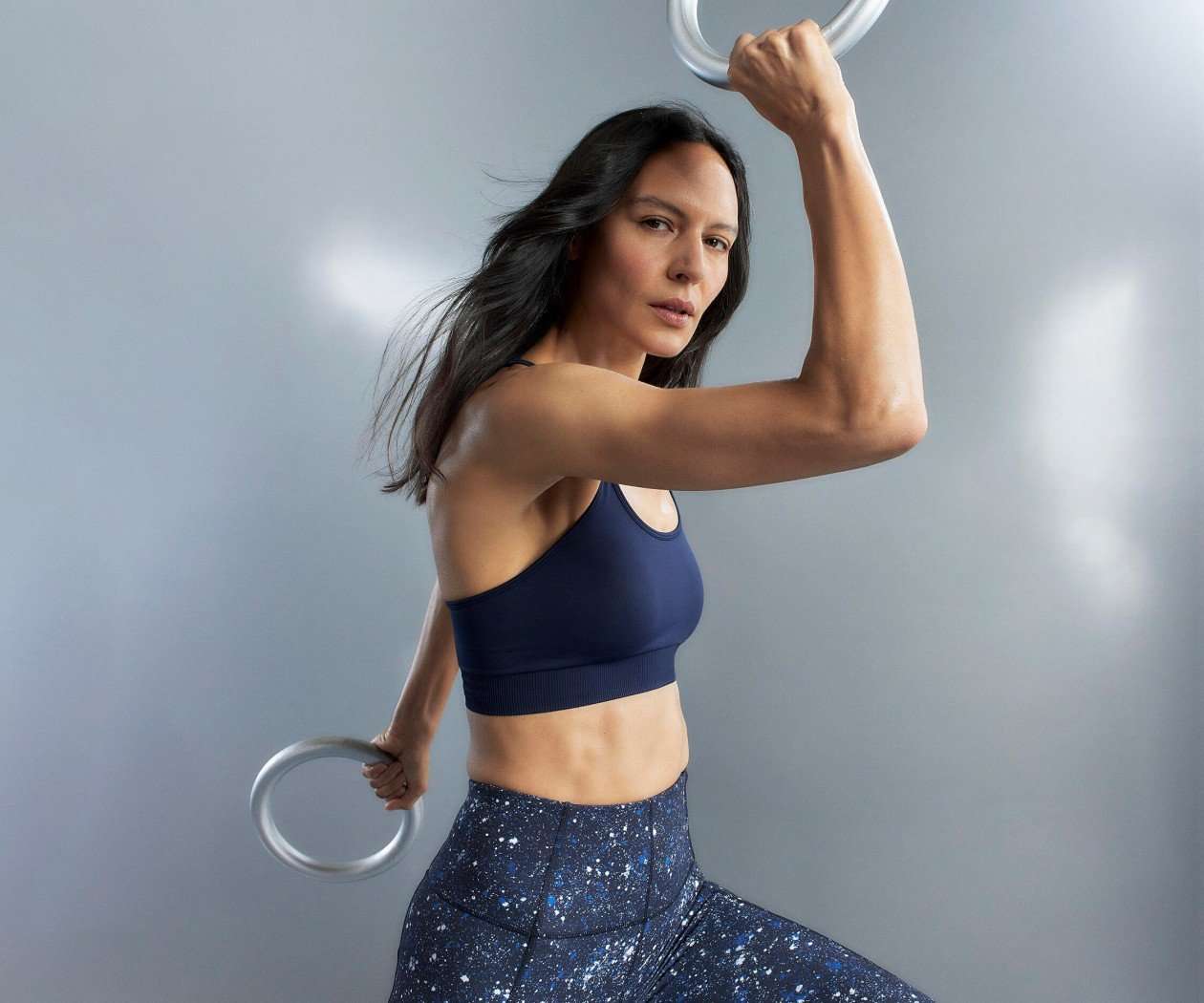 FITNESS PROFESSIONALS
Get 30% off when you fill out your details in the below link.
Learn More