Book a class
---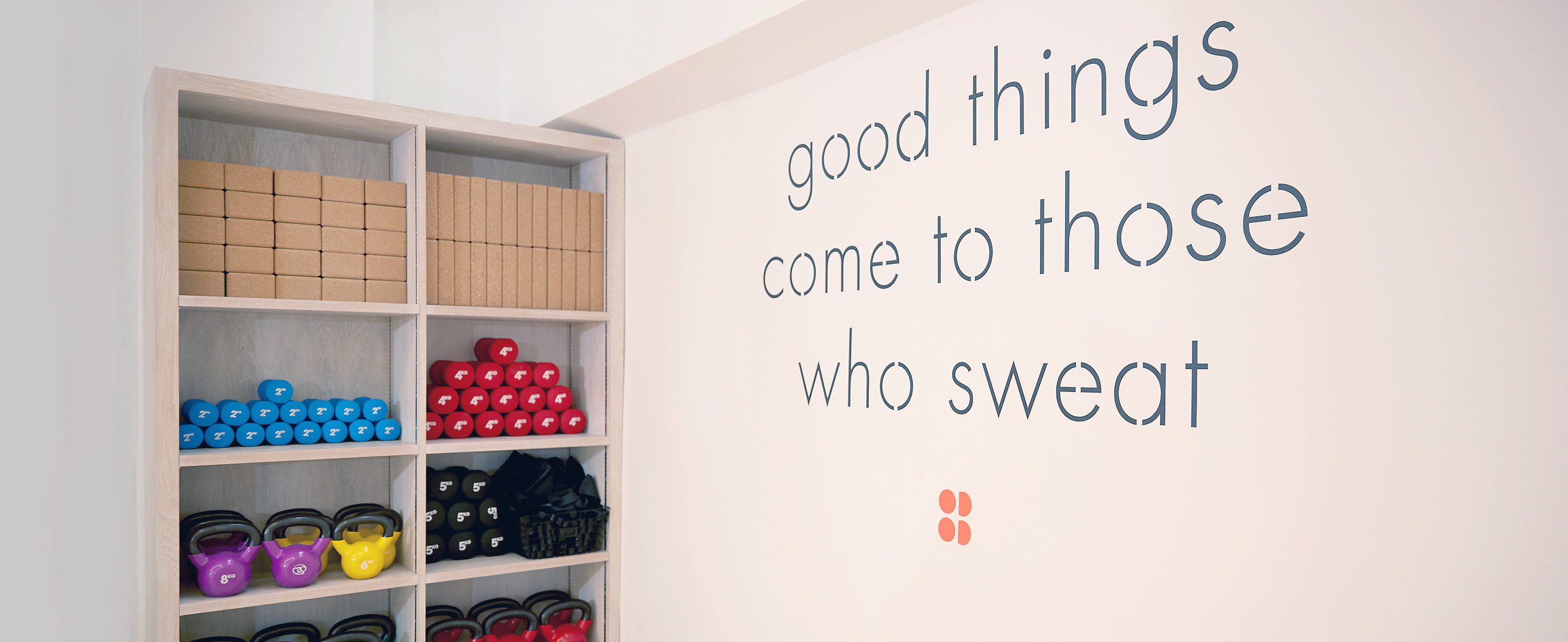 Good things come to those who sweat. Try The Studio @ No.1 Carnaby for a selection of London's hottest workouts or become a Sweaty Betty at one of our free in-store classes across the UK.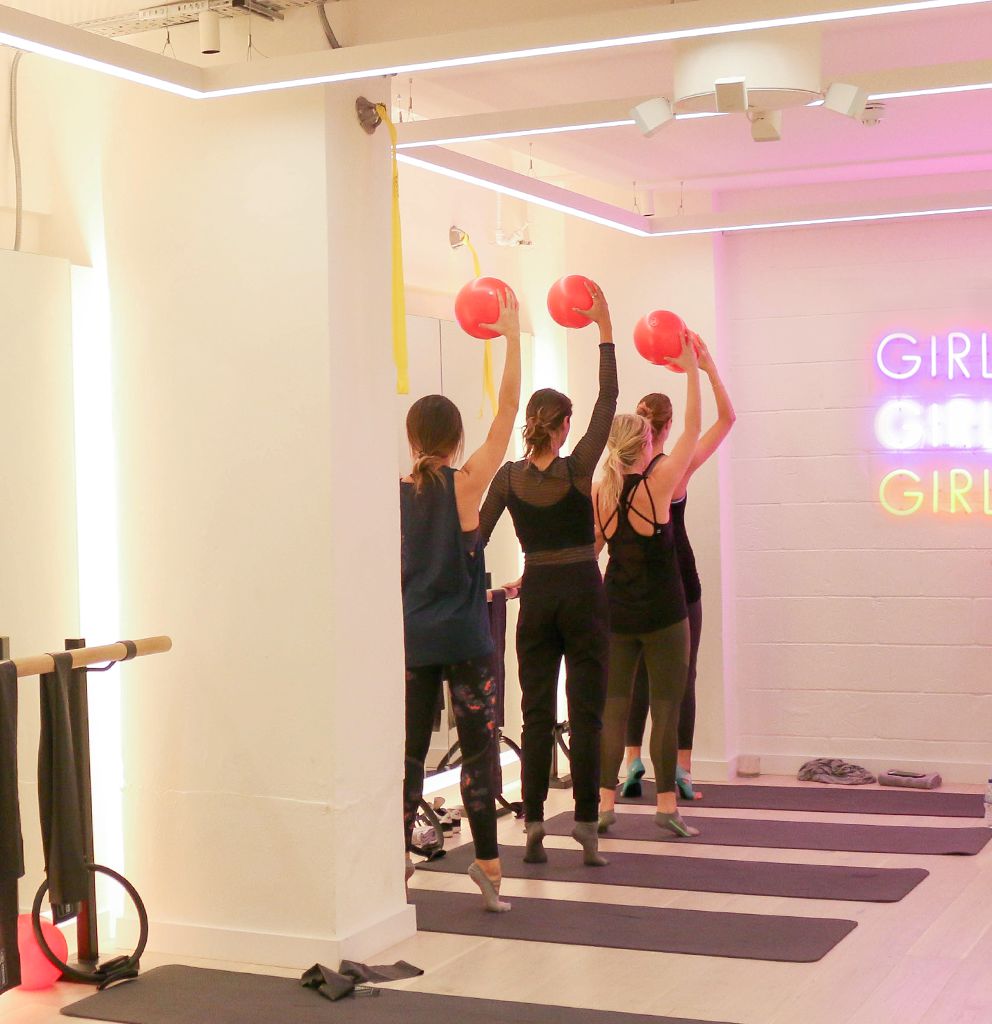 The studio @ No.1 Carnaby
We've gained a no pain, no champagne reputation for a reason. Our new flagship houses The Studio @ No.1 Carnaby, where we've handpicked London's hottest workouts for a different takeover every day, with everything from yoga to HIIT.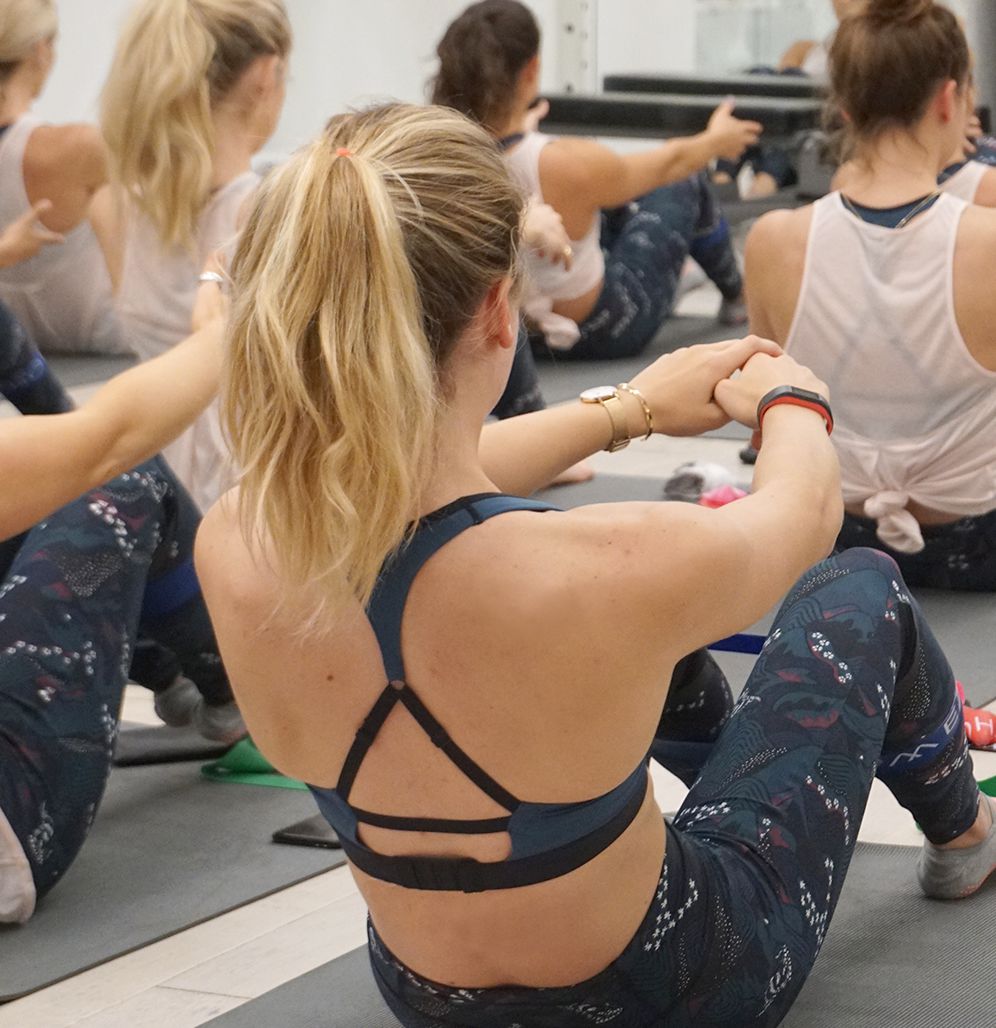 Free in-store classes
We've been getting sweaty with you for over 10 years with over 70 free classes a week from run club to barre. Search by shop or class type to find a workout that suits you, then simply log in or register to book your place.

Did someone say free workouts?
Work out from home with Sweaty Betty's online fitness classes. With workouts ranging from yoga to HIIT, explore the video library to find a class to suit your time frame and fitness level.
Refresh your workout wardrobe