Meet The Model: Penny Lane
Meet the model: Penny Lane
Yes that is her real name. Born in Cheshire, named after a Beatles' song and a Kung Fu enthusiast, meet the face of our new collection. @pennylaneisthename.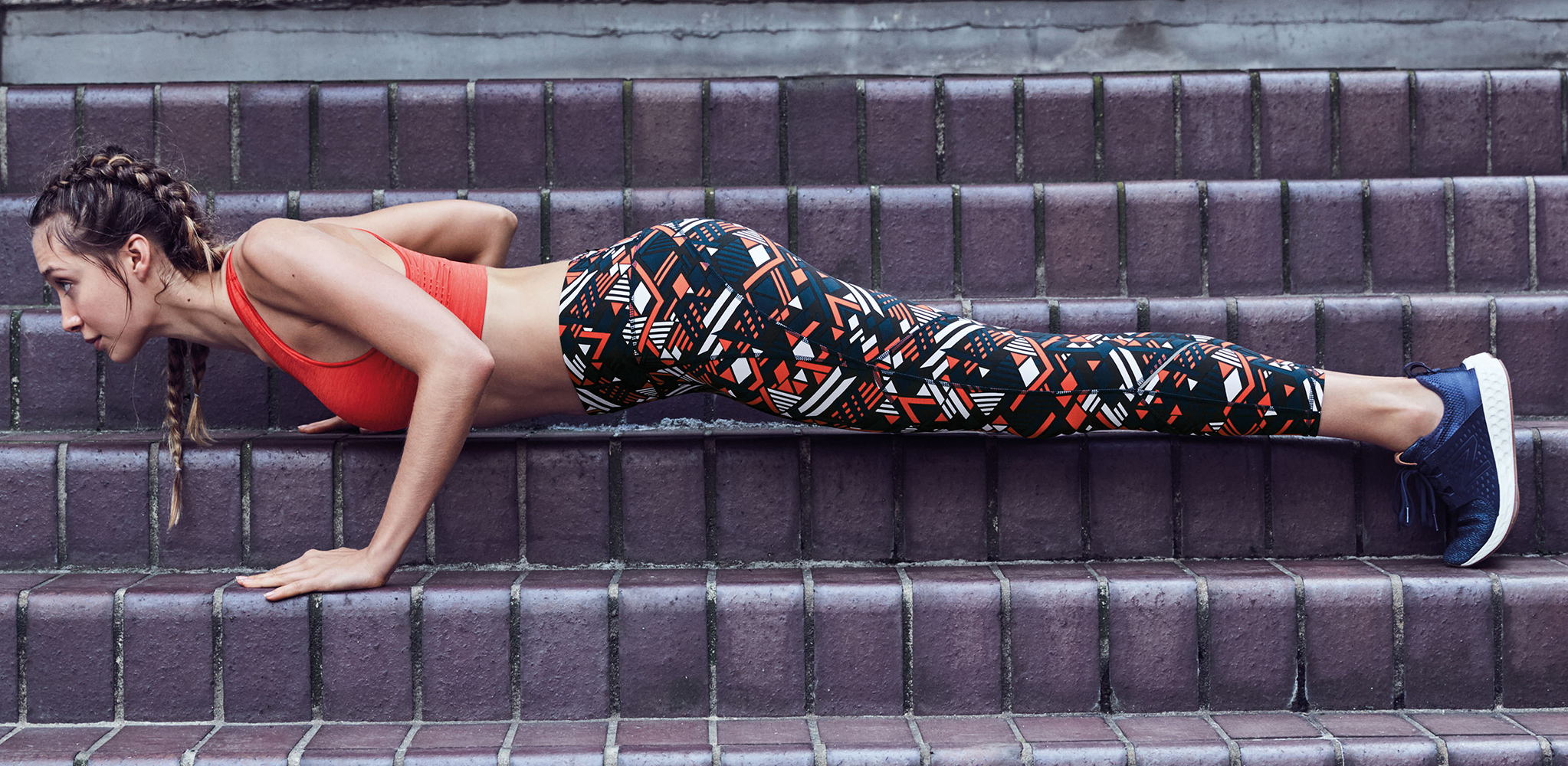 Describe yourself in three words?
Positive, giggly, ambitious.
Where do you live in the world?
A mixture of London, New York, LA and Milan and everywhere else in between!
How did you get into modelling?
My mum was a model and despite her trying to put me off, I got scouted so decided to give it a go anyway.
What do you always do before breakfast?
Have a cup of Earl Grey tea.
Tell us about your workout regime?
I like a mixture of things - long distance running when I'm travelling and loads of classes, I like to try new things. I've been doing Kung Fu recently. For me it's always been about making the best of yourself and your individual body. I've got boobs, a curve and strong legs. But I can build muscle and create a strong shape which makes me feel good.
Do you have any January fitness tips?
The key is finding something you actually like doing, you should never dread having to workout. Over the years I have tried everything and the results have been really different.
What essential will we always find in your workout kit?
Can I have two? Sweaty Betty sports bras and my Bose noise-cancelling headphones.
Standout piece from the shoot?
The lime green Mork Knit and psychedelic Power Leggings.
Favourite beauty product?
Anything by The Ordinary.
My health and beauty secret is?
My Vitaclean, it's an aromotherapy and vitamin-infused filtered shower head which smells absolutely amazing.
Go-to snack?
Either my homemade protein balls or cucumber with tzatziki.
Drink of choice?
An almond flat white.
Guilty pleasure?
MasterChef Australia and Britney Spears
Any secret talents?
I'm surpisingly good at sword fighting and baking.
What's your secret to staying sane?
Live in the now and enjoy it, I don't stress about the future.
Follow Penny at @pennylaneisthename and shop our new arrivals today.
Related Stories