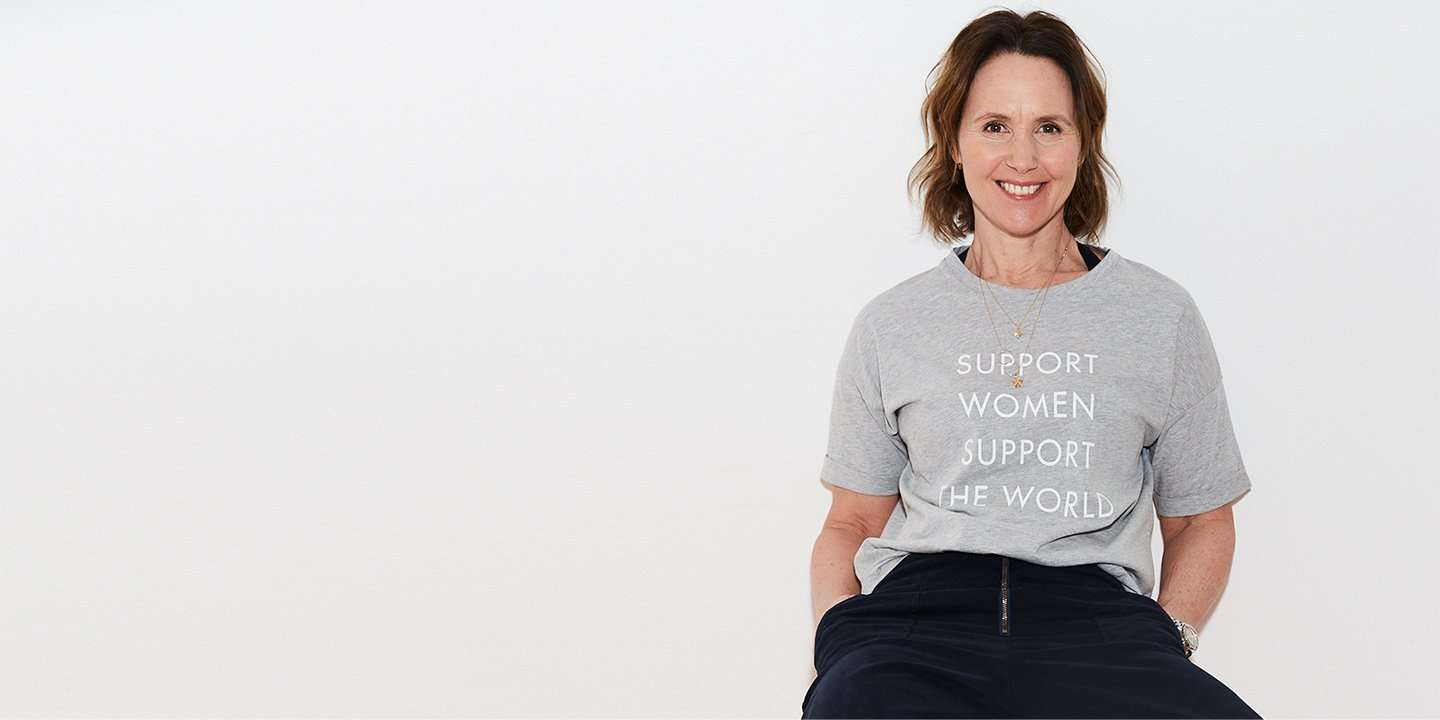 Meet the Original Sweaty Betty: Tamara Hill-Norton
Traveller. Negroni-lover. Mum of three.
And always the last one on the dancefloor.
Meet our founder, Tamara.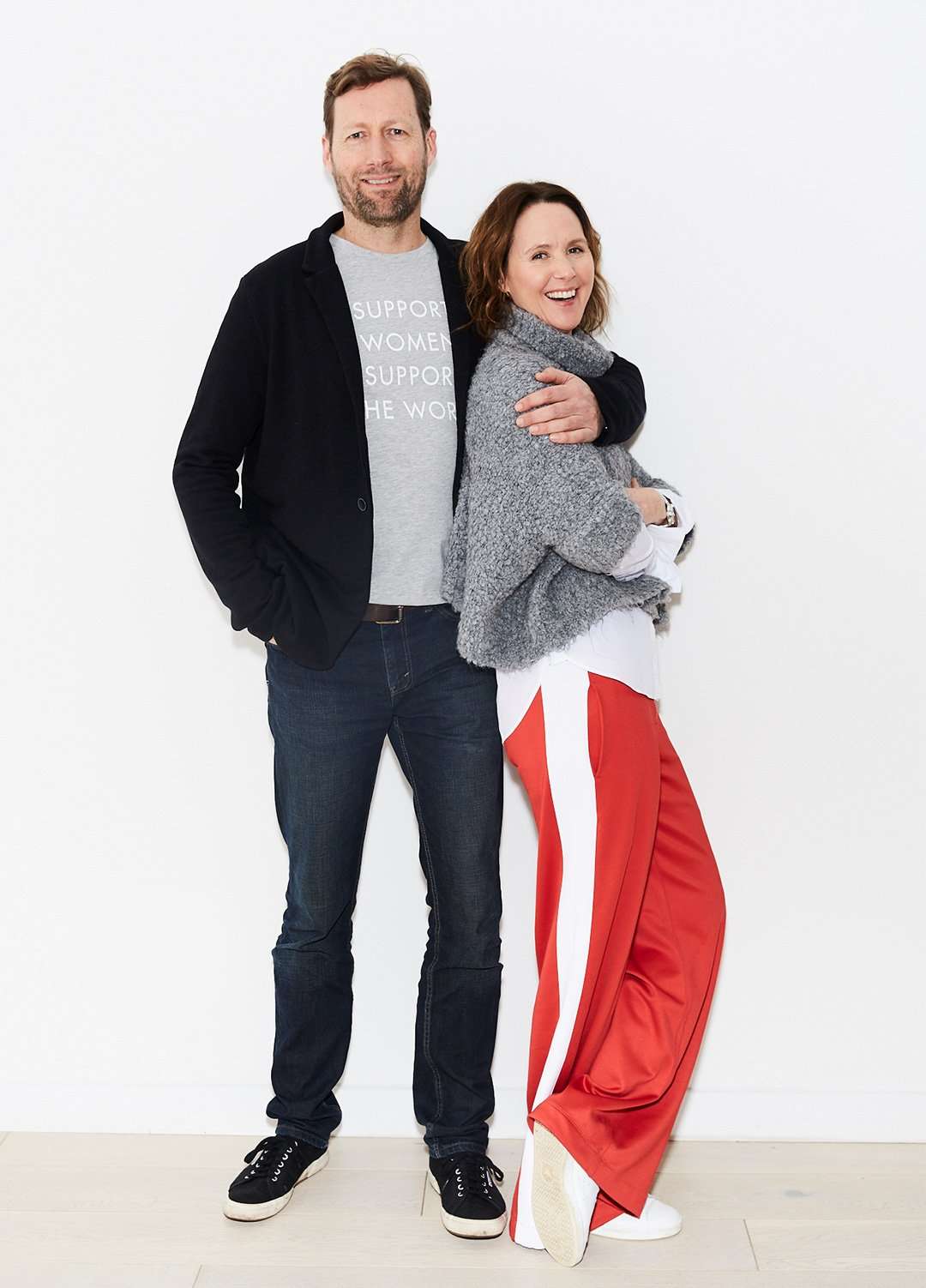 Why I Started Sweaty Betty
"I've always lived an active life. My dad was in the Navy and we travelled around a lot, doing lots of water sports and skiing. When I moved to London after university I wanted to continue this lifestyle, but there wasn't much on offer for women.
Back in 1998 it was a very bleak landscape for women's activewear. It was all dark and boring and the sports industry just didn't talk to women. Activewear was masculine and shapeless, and I thought it was time to create clothes that made active women feel beautiful and powerful. So I teamed up with my husband Simon and took the plunge."
"I opened our first store in Notting Hill in 1998. My first staff member quit the night before we opened, so I was left to run the store by myself over Christmas. And I'm thankful they did. I learnt so much about the customer in that short period."
"20 years later, we're on a mission to empower ALL women through fitness and beyond. We have stores in the UK, Hong Kong and Singapore, with concessions across the US, Canada and the Middle East. And we're not stopping there..."
Tamara: The Lowdown
1. Favourite Sweaty Betty piece?
Our Zero Gravity leggings. Not only do they sculpt your bum, they're ultra-lightweight and technical, perfect for running and spinning.
4. Best way to relax?
Yoga – this is the one time I really switch off.
2. Beauty secret?
I take Moon Juice's Power Dust in my smoothie every morning.
5. Guilty pleasure?
Nordstrom's sea salt caramels and a good Aperol Spritz.
3. Favourite restaurant?
The River Café.
6. Tip you'd give your younger self?
Don't be afraid to ask for help! You don't need to do everything by yourself.